Applies to: All DVR&NVR system
The port forwarding setting varies from different brands and models of the router.
Here is a website that has the instruction to do port forwarding for almost all brands and models of the router in the market.
We will take one TP-link router as an example.
1. log in to the TP-Link router via the default gateway address. The router's address is the computer's gateway. If you don't know how to find the computer's gateway, please google it.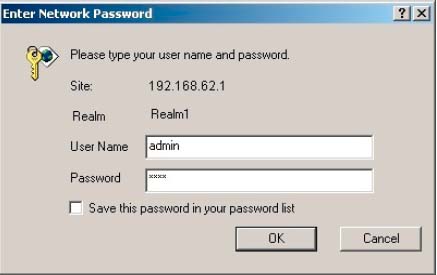 2. Click on "Forwarding" and then "Virtual Servers."
3. Click "Add New." Enter the Service Port, Internal Port, and IP Address. Then select "All" under Protocol and Click "Save."
Usually, IP is DVR, NVR, or IP camera's IP
Port is their HTTP port.

After you finish port forwarding, you can open www.canyouseeme.org to check if the port is open.