Applies to:
NW41V/N441H/N441K/N28WEB/N441B/N441D/N441L/N44PAN/N44PAJ/N34WDB/N34WDD/N44WEB/N44WED/N44WEC/NW41V/N44WBD/N48WHP/N48WHE
1. Please connect the camera to a router by ethernet cable and power on the camera by an adapter.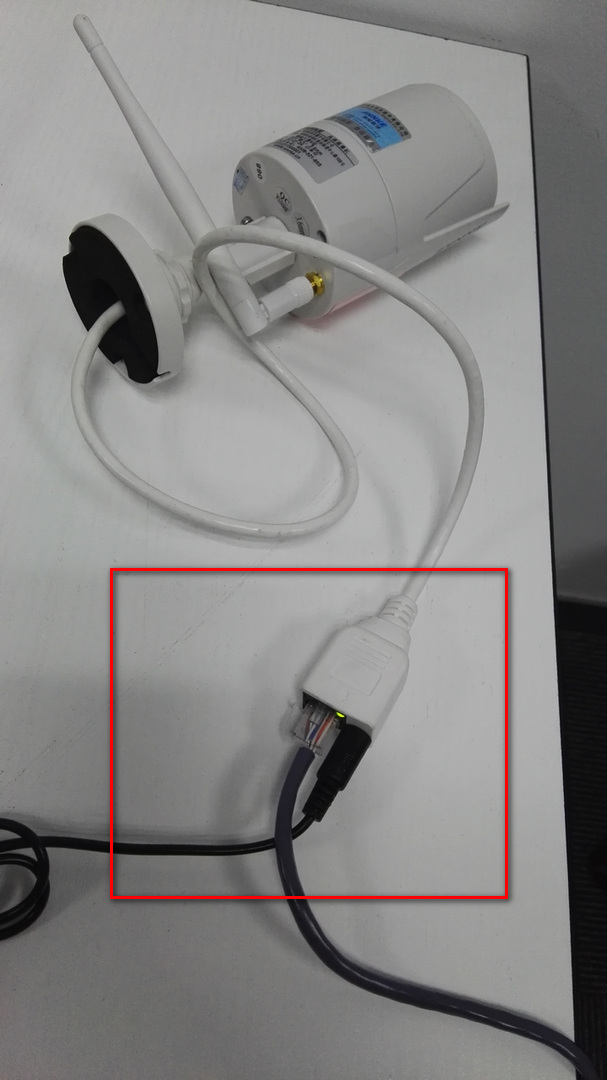 2.1) Please get a windows computer that is connected to the same router and check that computer's network information.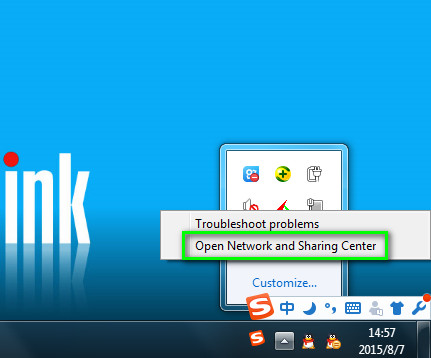 2.2) install this software on the computer to search the camera's IP.
support.annke.com/document/others/N441B/tool/IPCamSuite_1.2.17.1.exe
2.3) Please fix the system's IP like the picture below.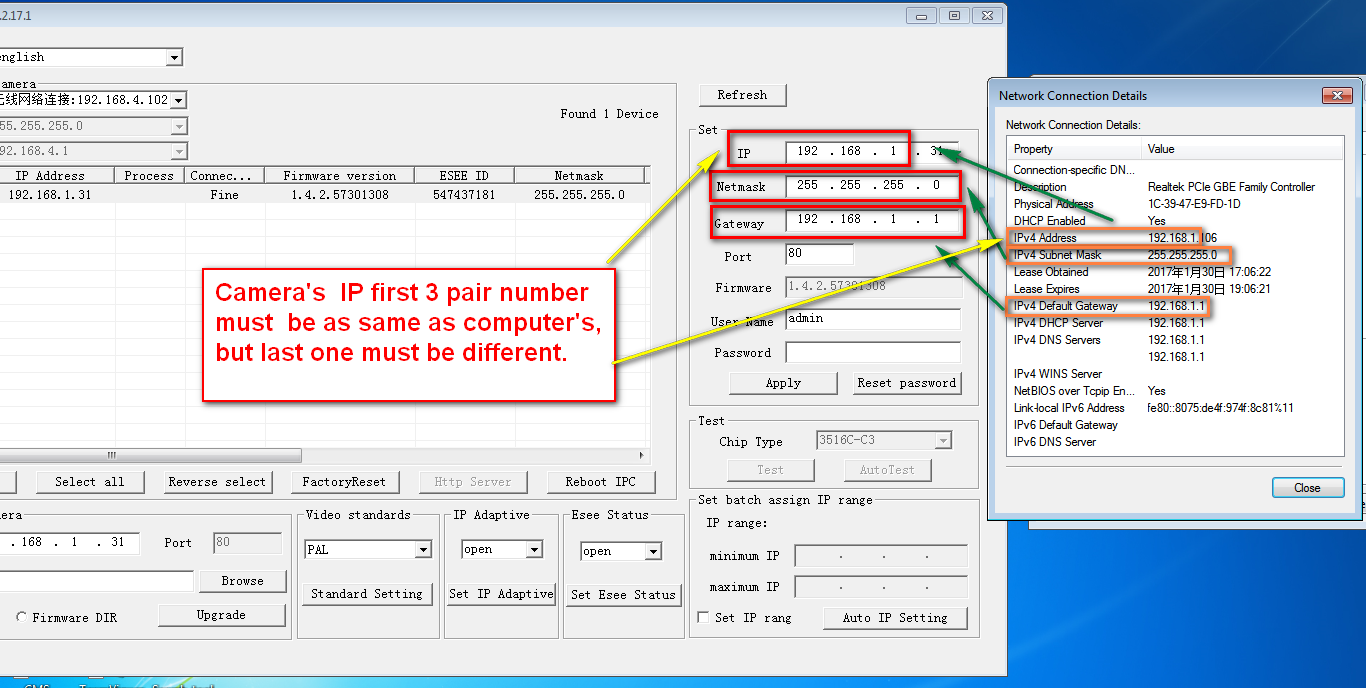 3. Please use this IP such as http://192.168.1.114 to enter your camera with IE browser.