Applies to: Most SANNCE DVR/NVR
The port forwarding setting may vary from different brands and models of your router. Please visit the website for reference to set up port forwarding of the router.
Note:
#1. The default server port and HTTP port numbers o SANNCE products are 8000 and 80 respectively. Please refer to this FAQ to find your port number if you ever changed the ports.
#2. If the router has both an external port and an internal port, then the number of the two ports should be the same.
#3. If the firewall of your router has both external and internal zones, please select WAN for the external zone and LAN for the internal zone.
To make it clearer, the setting steps of the TP-link router are given here as an example.
Step 1. Log in to the TP-Link router via the default gateway address.
Note: The router's address is the gateway to your computer. Please google your router's model if you can't find the gateway.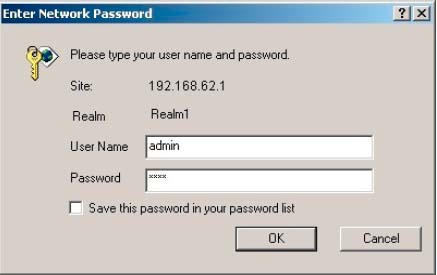 Step 2. Select Forwarding and then Virtual Servers.

Step 3. Select Add New. Enter the Service Port, Internal Port, and IP Address. Then select All for Protocol and click Save.
Note: IP address is usually the address of your DVR/NVR/IP cameras.

Step 4. After finishing the port forwarding setting, please visit the website to check if your port is available.