Applied to DT41Y/DT61Y/DT81Y/DN41R/DN61R/DN81R/DT41GB/DT81GB/DT61GB/DT81DP/N48PI/N44PI/N46PI/N441Y/N481Y
If you forgot your system's password, please provide the following 3 information to support@annke.com, or please submit a request from the help centre with the required information.
And then we will generate the security code for you to reset your system's password in 24 hours.
Here are the steps for you:
1. Send us a clear picture of the white label at the bottom of the device.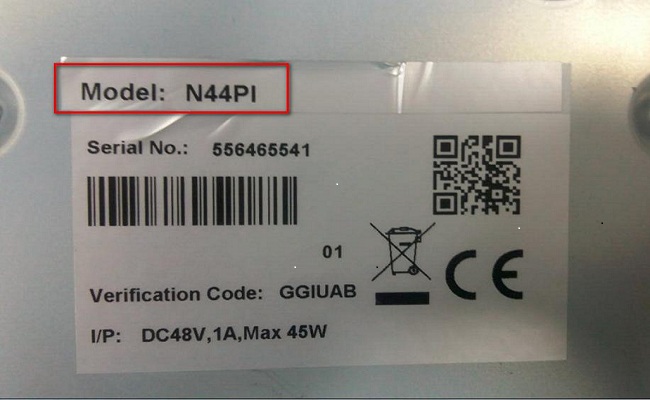 2. Send us a picture of the system date on TV or monitor.

3. Send us a picture of the serial number on the Reset Password window. Here are the pictures to show how to get the serial number.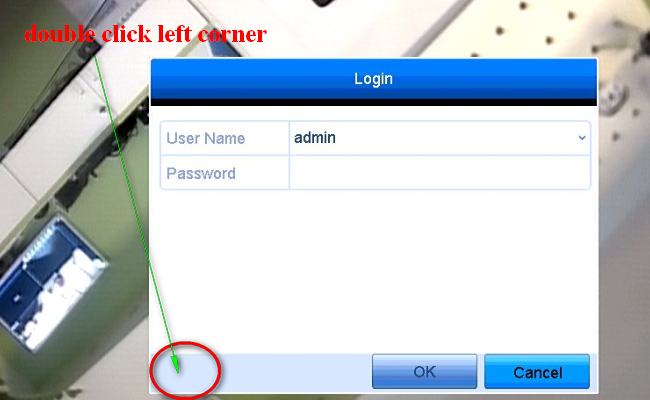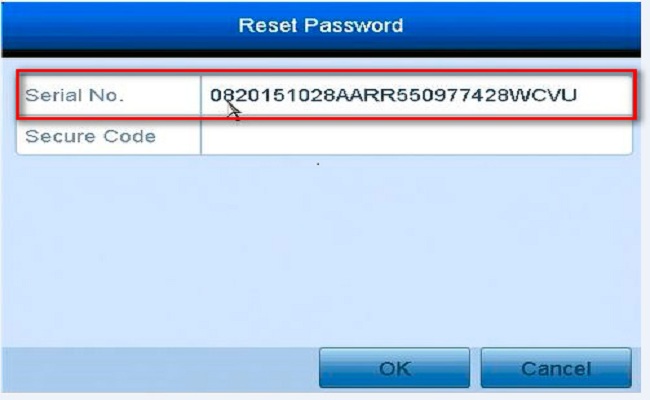 If the system doesn't pop up the serial number and pop up a date, please send us to picture like below. Please send it to the technical support.
After we get all the information, we will provide you with the security codes to reset the admin password for the system.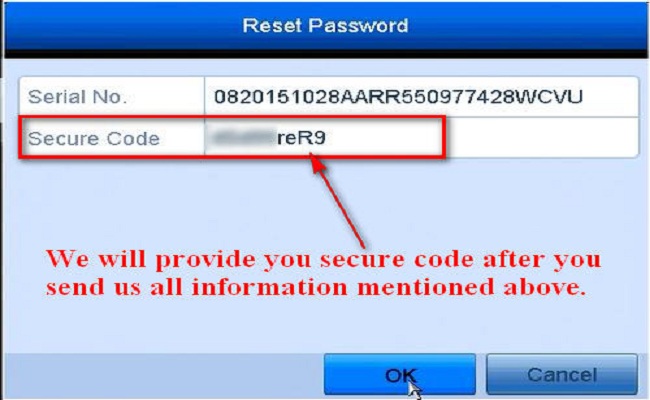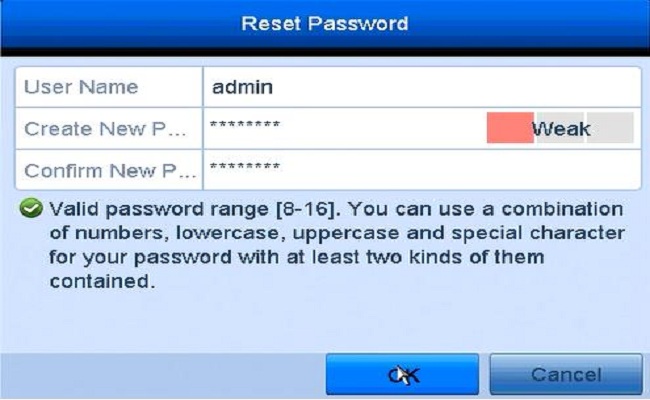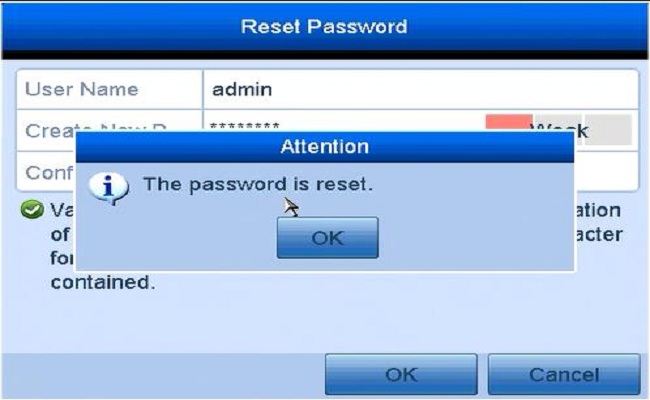 If you can't get the long serial No or the pop-up date, please refer to the below instruction to export a password file via the SADPTool and send it to the technical support