Applies to: DN41CK, DN81BG, DN81BL, DT61BB
The DVR can only be added to one APP account. If another account would like to add it, the system will notice you the system is already bund. As other users can not add the device to the APP, we normally suggest you share the device with other users.
1. Run the Sannce Home APP, Make sure the device is successfully added in your APP account and the device is on online. Then go to the device list and slide left on the device name button, then you will see the "share" icon. Click it to start sharing.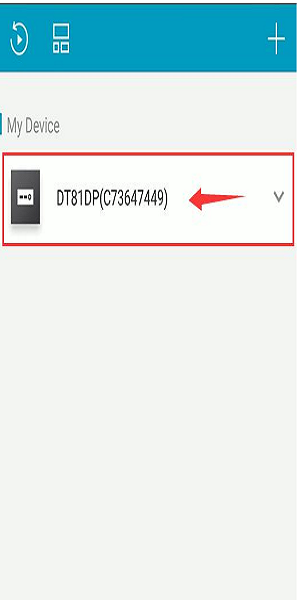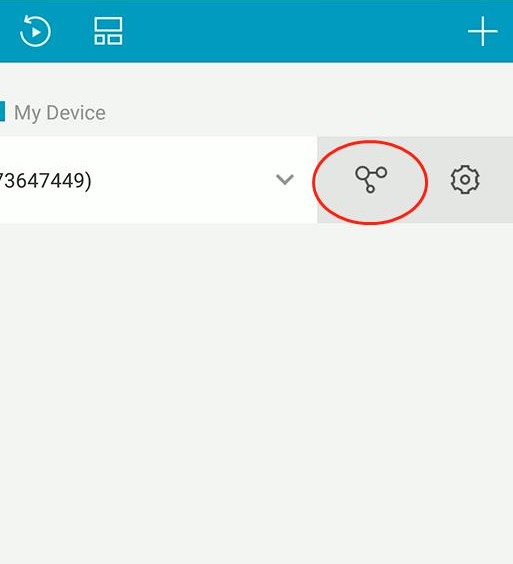 2. Click "Add Recipient", input the account you want to share, If the account user name is the phone number, please add the country code.
Note: The recipient needs to be correct Sannce Home account which is registered by email address or phone number, then you can find his/her account via his/her email address or phone number by clicking "Add Recipient" and share the device.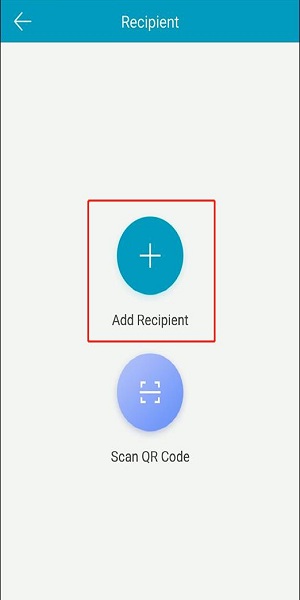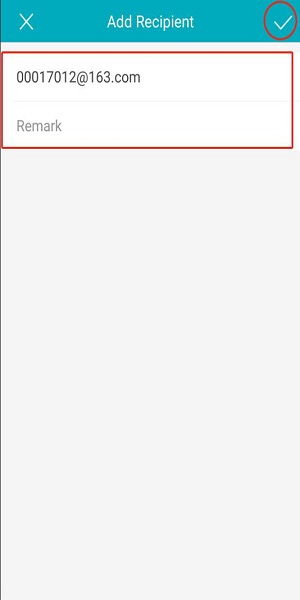 3. Select device channels and set permissions to share
You can choose to share all or part of the channel, or you can have partial or full permissions on the device. The default is only the permissions for preview and playback.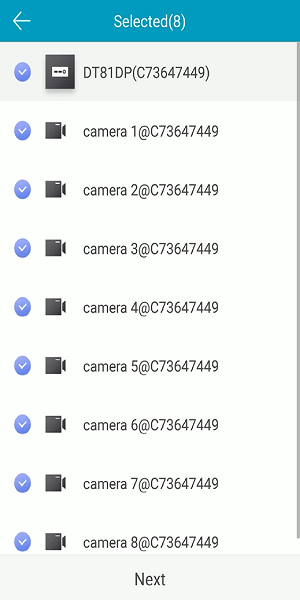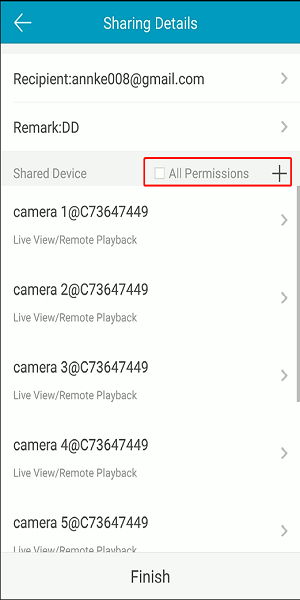 4. Log in to the shared account and accept the shared device. Log in to the shared account and you can see the information shared by the device. Click Accept to see the shared device in the device list.