Applies to:
I21AD/I21AP/I21BK/I21AG/I21AK/I21AN/I21AS/I21AR/I21AC/I21AL/I21AH/I21BC/I31BC/I41CB/
I41CG/I41DC
1. Make your phone connect wifi from the router.
Note: The wifi needs to be the 2.4GHz band because the camera does not support the 5GHz band wifi.
2. Power on the camera.
3. Download app Sannce Cam/Net Cam from google play or apple store.
4. Run the APP and click Add device: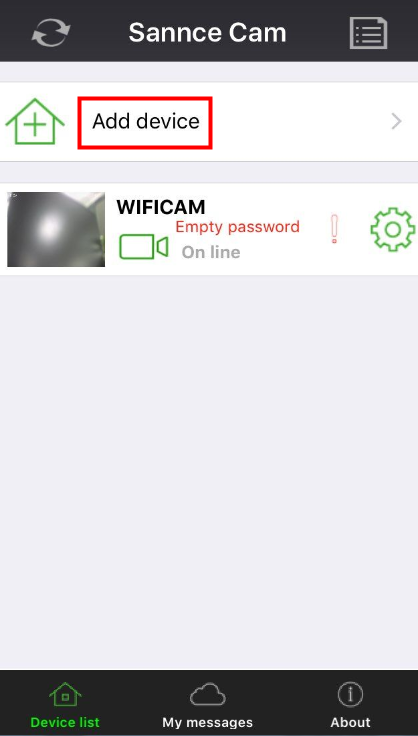 5. Select Scan device QRcode/Wireless Configuration WiFi: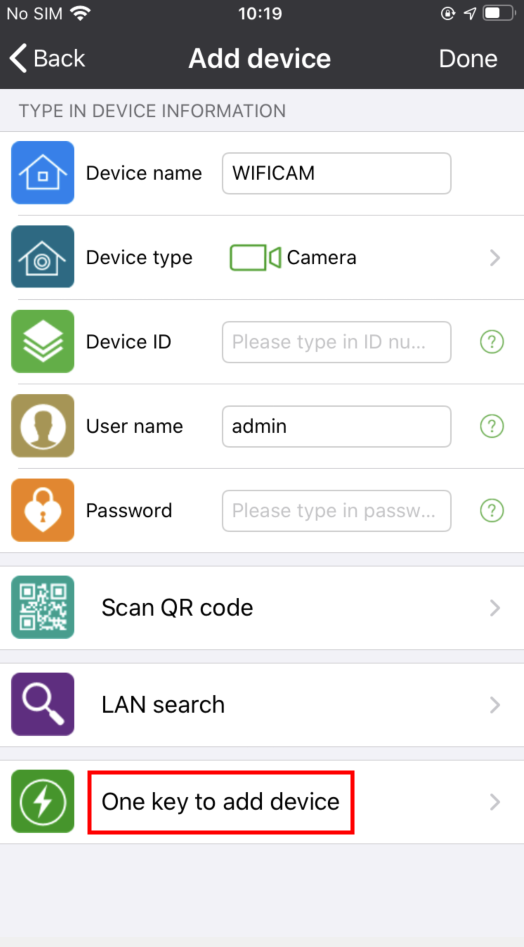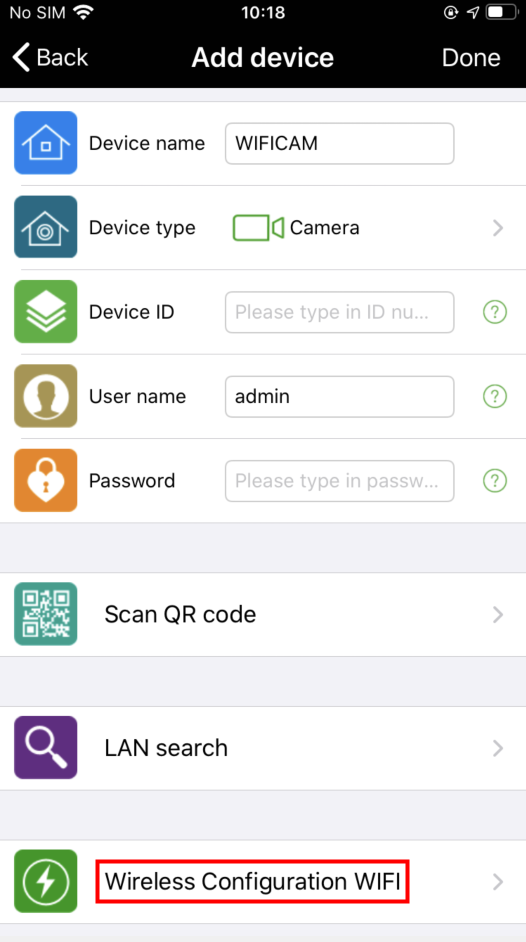 6. Put the camera close to the phone and make sure the situation is silent. Input wifi password and select start configuration.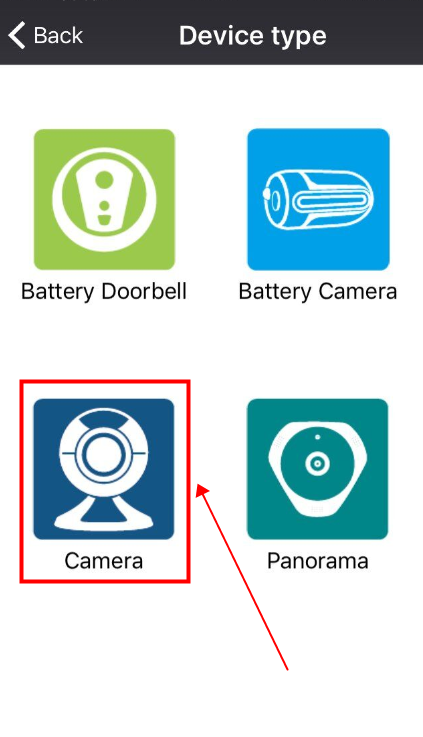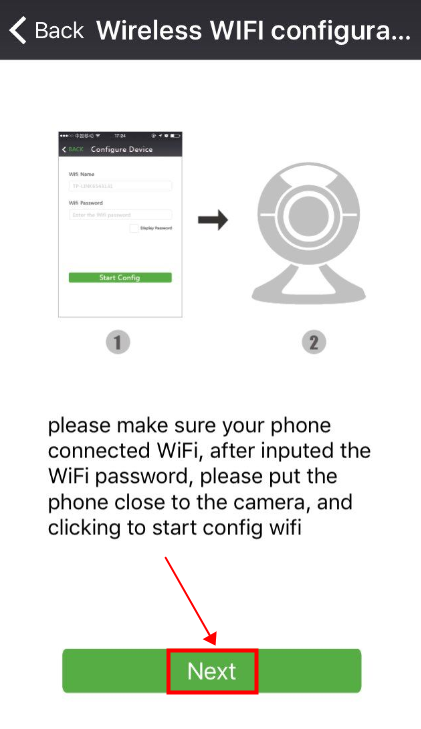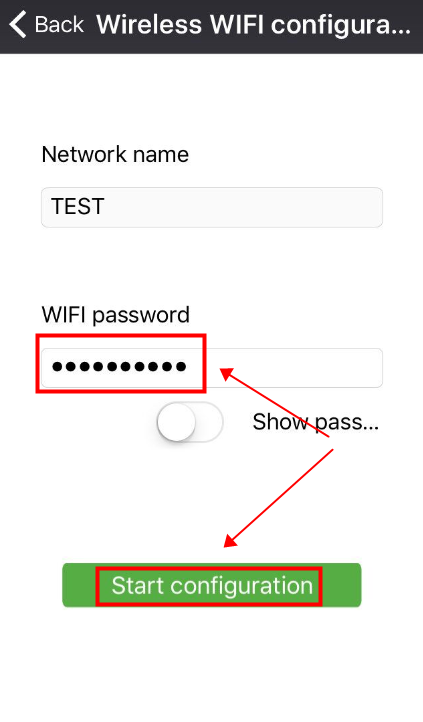 7. Wait for half a minute until you hear sound connection succeeds.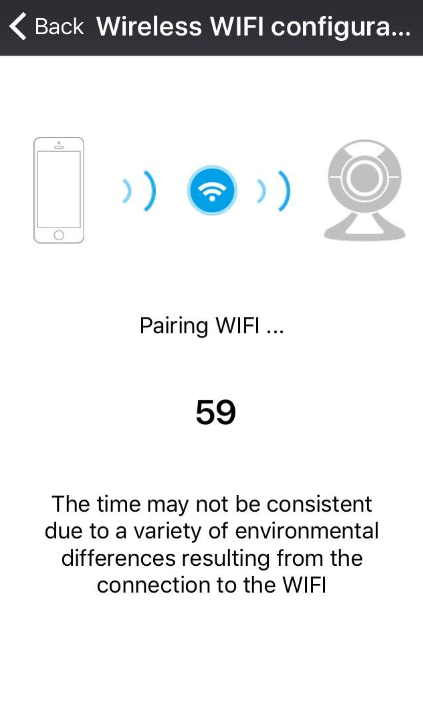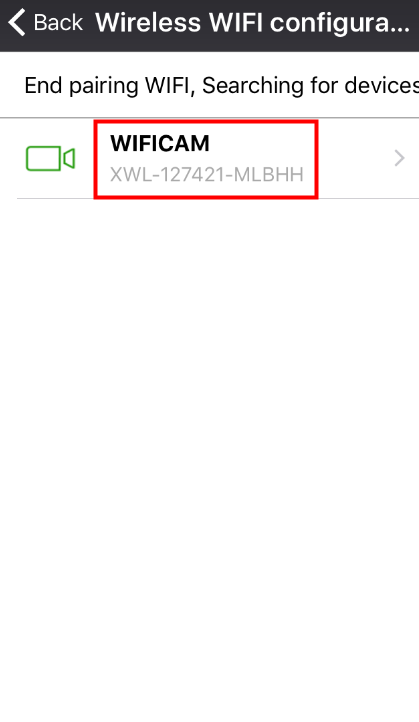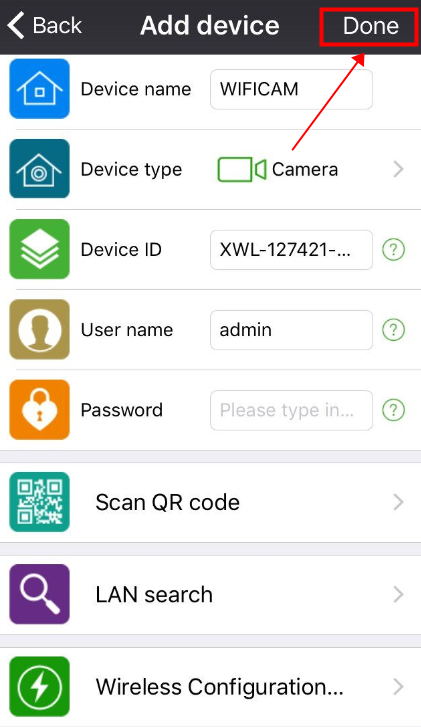 8. When there is a show WIFI camera means that your camera connected to the wifi.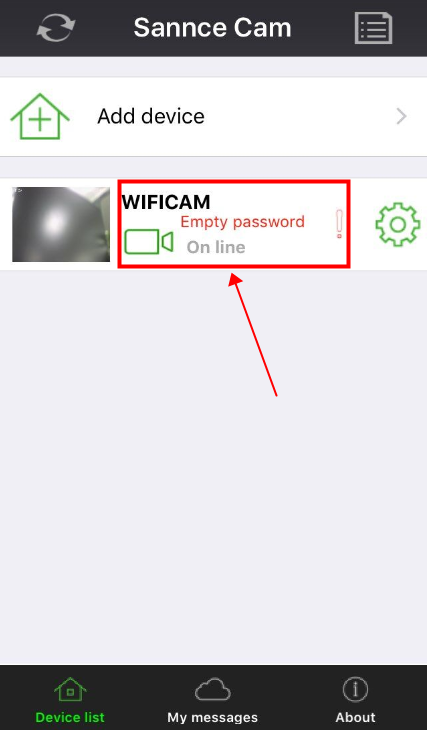 9. To view the camera on the APP, please create a password for the camera: