Applies to:
I21AD/I21AP/I21BK/I21AG/I21AK/I21AN/I21AS/I21AR/I21AC/I21AL/I21AH/I21BC/I31BC/I41CB/
I41CG/I41DC
1. Make sure the phone is connected to wifi.
Note: The wifi needs to be 2.4GHz because the camera does not support the 5GHz wifi.
2. Turn on the camera.
3. Download APP Sannce Cam/Net Cam from Google Play or Apple Store.
4. Run the APP and click Add device: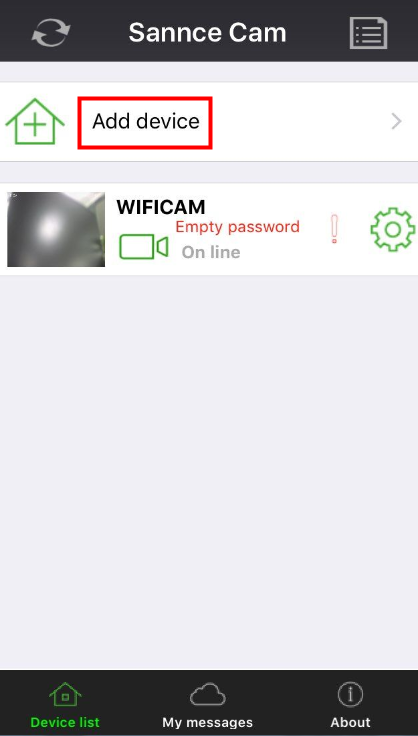 5. Select Scan device QRcode/Wireless Configuration WiFi: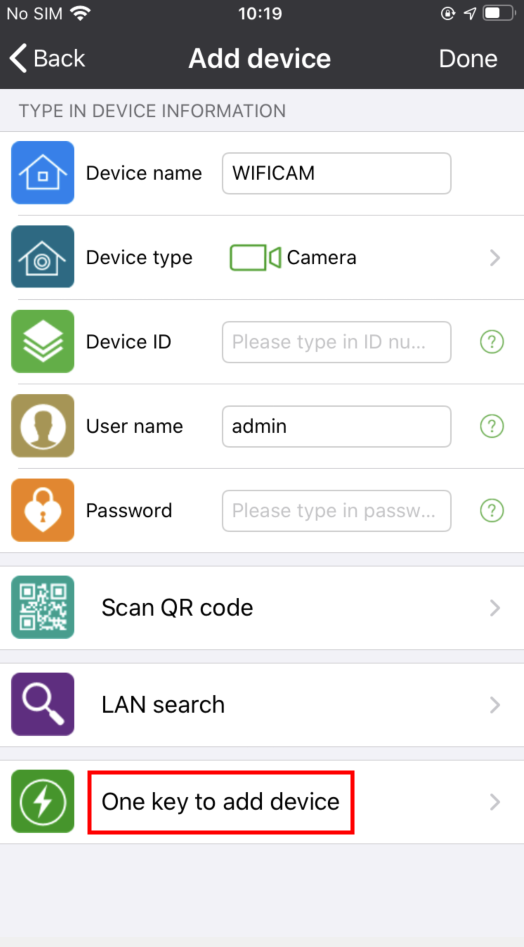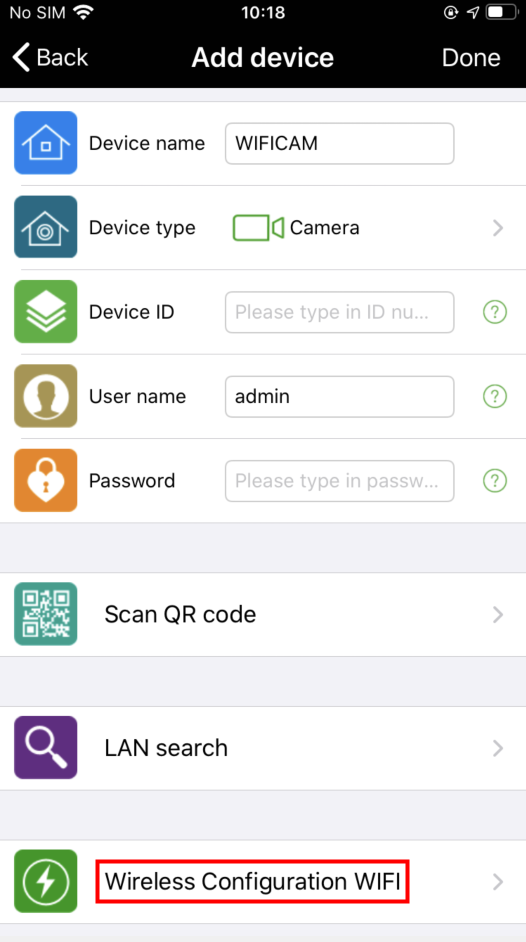 6. Put the camera close to the phone and make sure the environment is silent. Input wifi password and select "start configuration".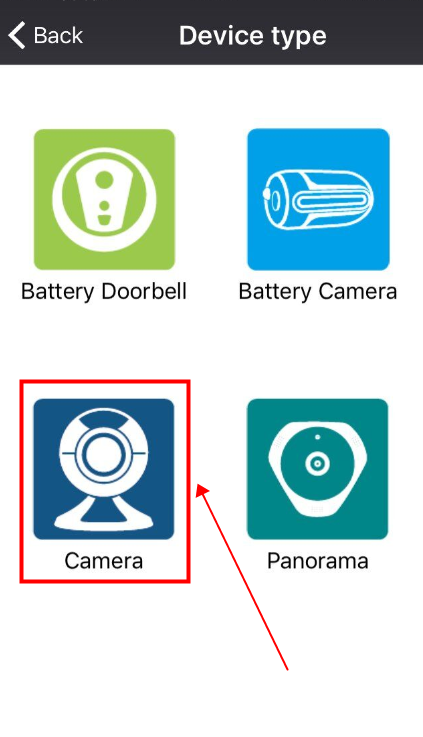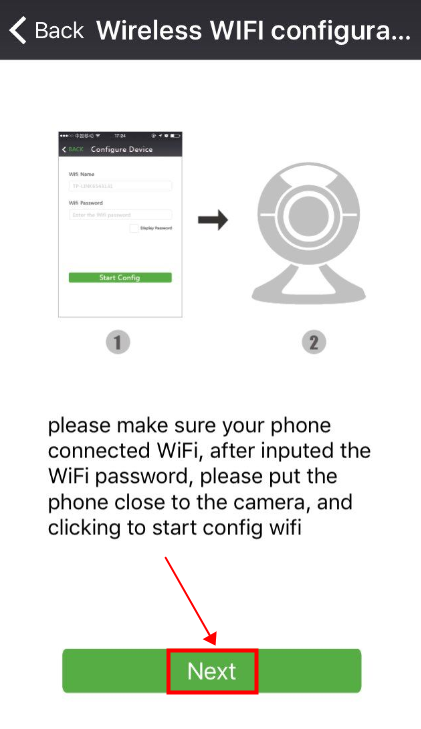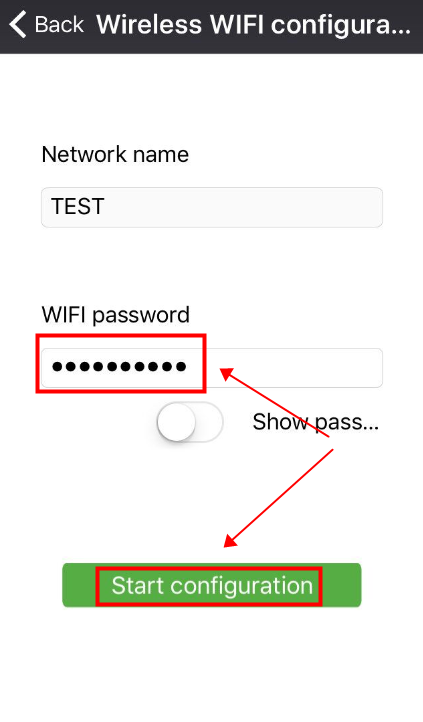 7. Wait for half a minute until you hear "connection succeeds".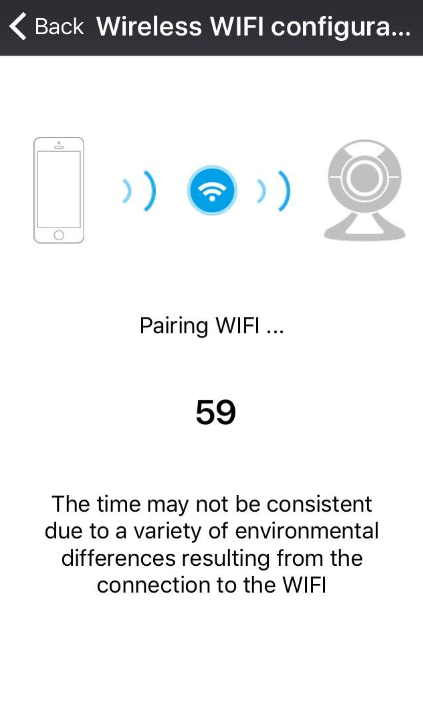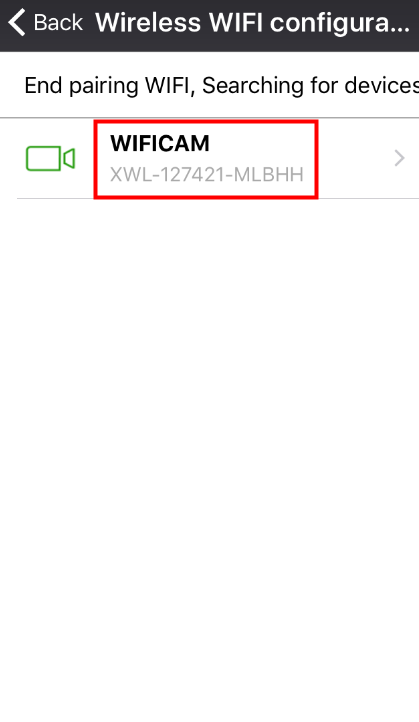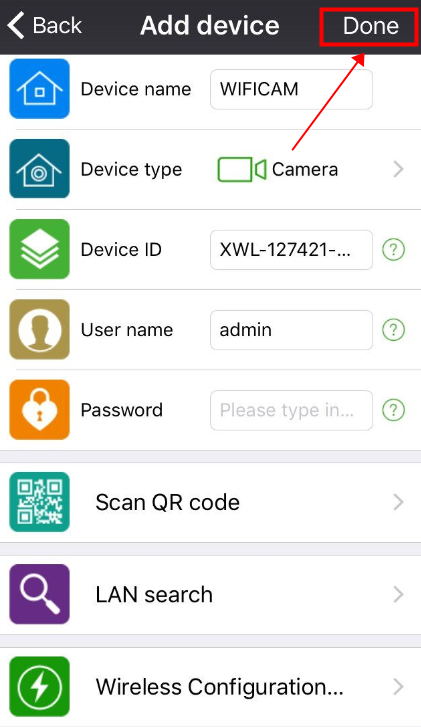 8. When the device says "online", that means the camera is connected to the APP successfully.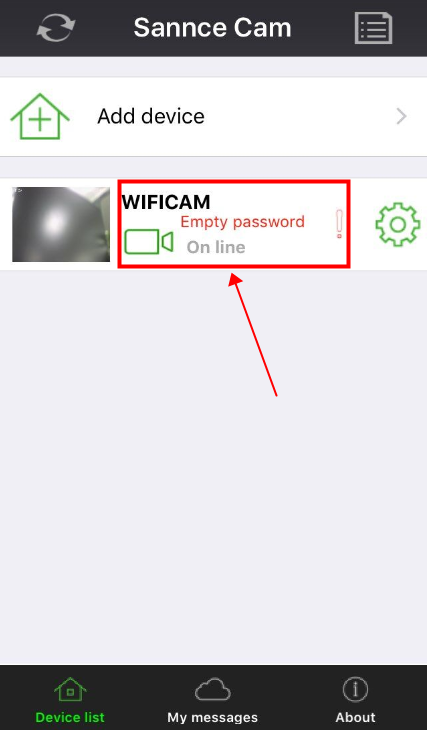 9. To view the camera on the APP, please create a password for the camera: