Applies to:
NP41F/N43SU/N44SU/N48PZ/N481U/N441U/N461W/N48PAU
If all your cameras show no image on TV like the picture below, you can add the cameras to the NVR manually to show the image.
Here are the steps.
1. Go to the Main Menu-->System-->Digital-->Digital channels: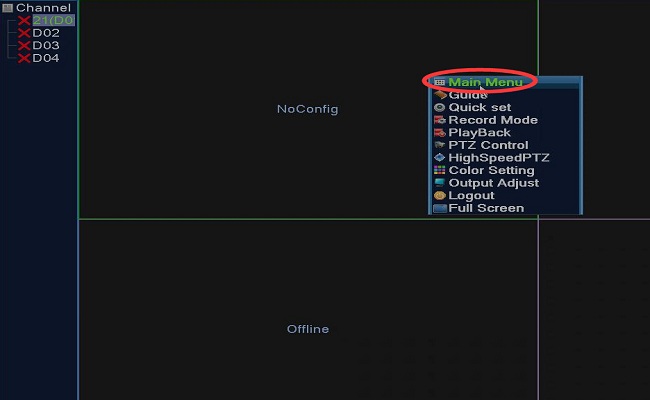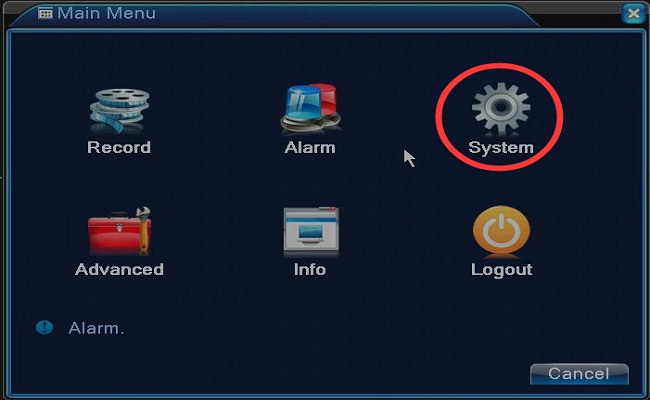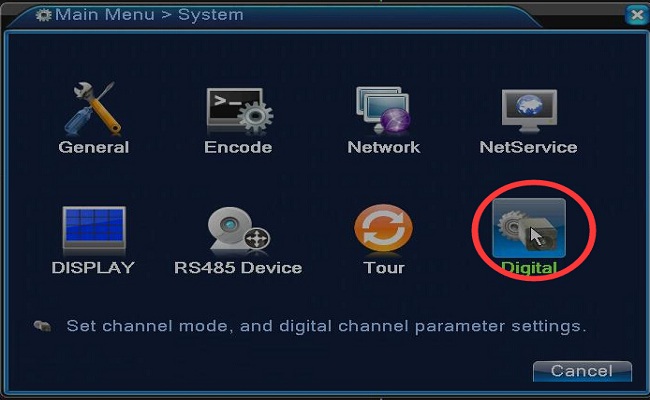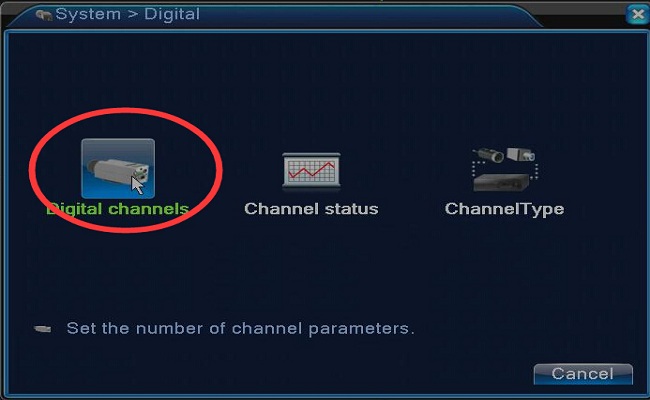 2. Select channel number, and tick the option enable, and then click add: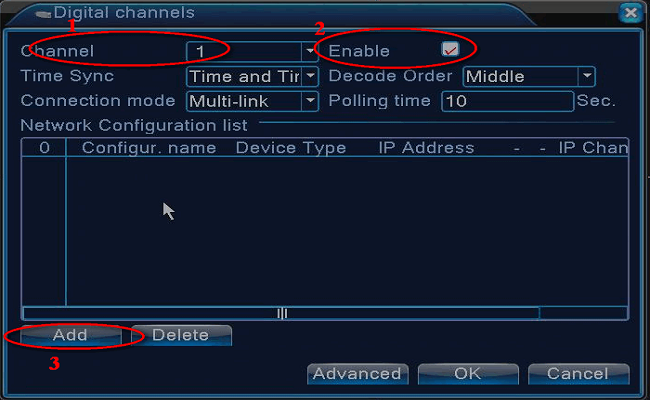 3. Click search and double click one of the camera's IP, and then tick the camera and click OK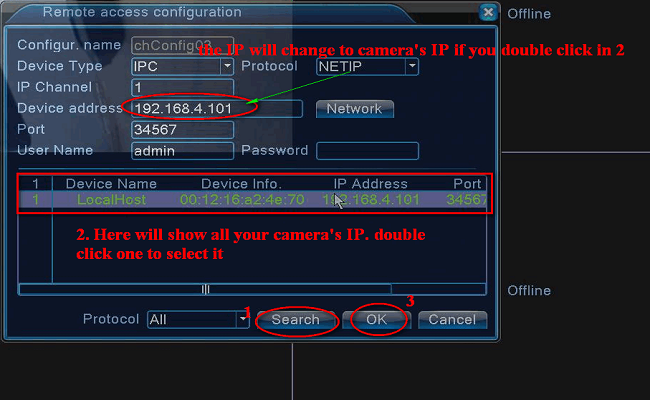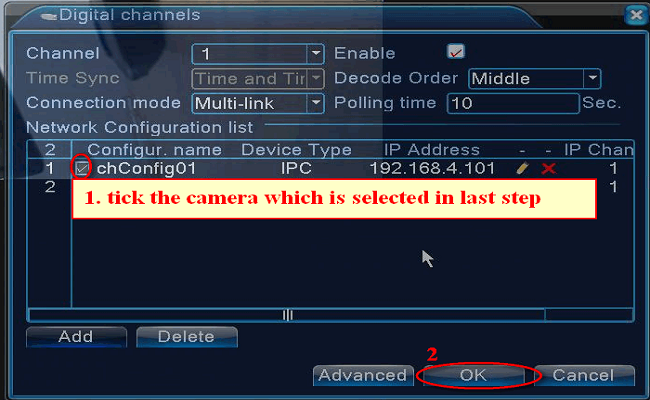 The image will show on TV. Do the same for another channel. But please remember to add another camera's IP, not the same IP to another channel.