Applies to:
NP41F/N43SU/N44SU/N48PZ/N481U/N441U/N44PBD/N461W/N48PAU
If you only connect some cameras(not all cameras) to your recorder and see the same image showing on 2 or more channels like below, please disable the unused channels to have a try.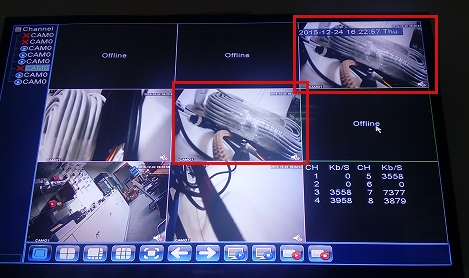 Here is how to disable the unused channels:
1 Right-click on the monitor screen, go to Main Menu, click on System.
2 On the system page, please go to Digital.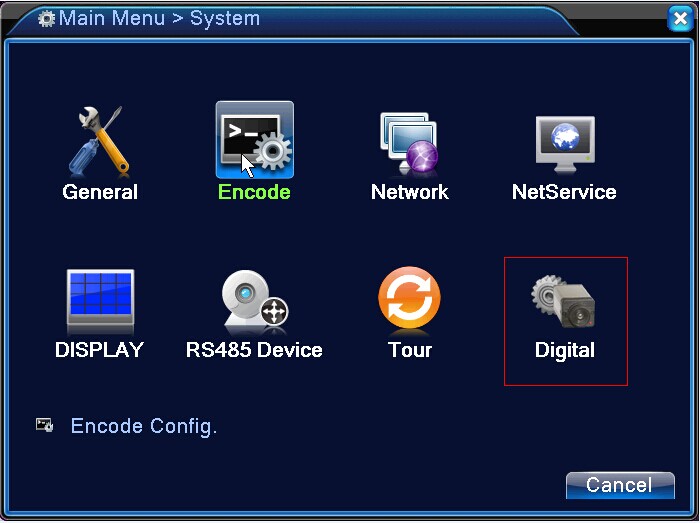 3 On the Digital Channel page, choose the unused channel number and uncheck the Enable box.