Applies to:
DL41B/DL81B/DL41A/DL81A/DL41D/DL81D/DH81S/DH81X/DH81NG/DM41D/DM41A/DM81A/DN41D/DN81D/DN41S/DN41NA/DM41H/DM81H/DM21O/DM31O/DE41N/DE81N/DN81NB/DM81Z/DM61W/DG81CP/DG81CQ/DH81NK/DG81CR/DH41NK/DM41G/DN41CJ/DN81BJ/DN61EC/DG81W/DG61X/DG41T/DT81DQ/DT41DC/DT61ER/DG41BE/DG81BE/NP41F/N43SU/N44SU/N48PZ/N481U/N441U/N44PBD/N461W/N48PAU
Usually, we can access the DVR system on website www.xmeye.net with its SN. Here is the method: https://support.sannce.com/hc/en-us/articles/900000447266. But we can also log in to the DVR system on the browser by its IP locally, not by SN. Here is the method.
1. Connect the DVR/NVR system to the router with a network cable.
2. Find DVR's/NVR's IP address on the monitor of the security system.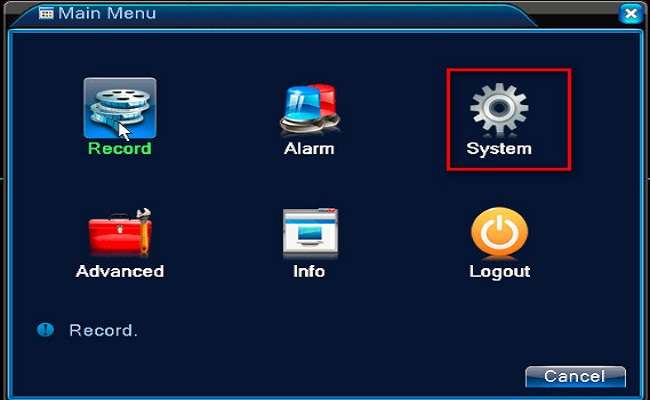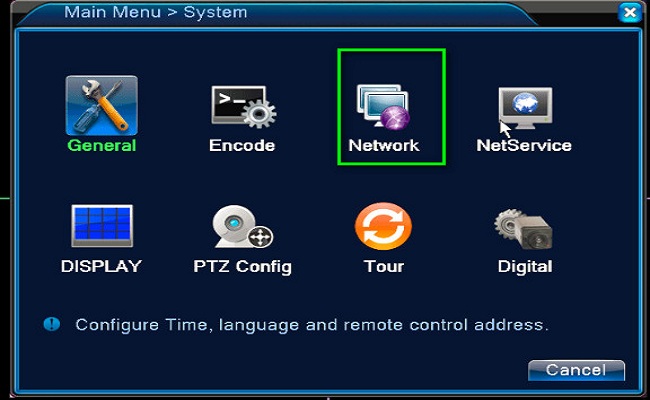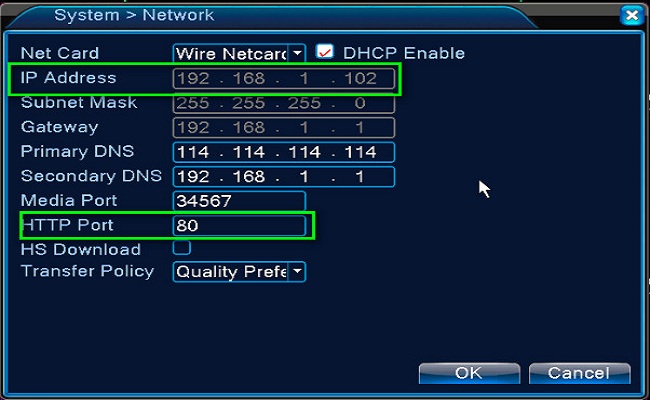 3. Get a computer that is connected to the same router since DVR/NVR is to access DVR with its IP address on the browser. The default user name is admin and the password is blank.