Applies to:
DL41B/DL81B/DL41A/DL81A/DL41D/DL81D/DH81S/DH81X/DH81NG/DM41D/DM41A/DM81A/DN41D/DN81D/DN41S/DN41NA/DM41H/DM81H/DM21O/DM31O/DE41N/DE81N/DN81NB/DM81Z/DM61W/DG81CP/DG81CQ/DH81NK/DG81CR/DH41NK/DM41G/DN41CJ/DN81BJ/DN61EC/DG81W/DG61X/DG41T/DT81DQ/DT41DC/DT61ER/DG41BE/DG81BE/NP41F/N43SU/N44SU/N48PZ/N481U/N441U/N44PBD/N461W/N48PAU
Usually, we can access the DVR system on website www.xmeye.net with its SN. Here is the method. https://support.sannce.com/hc/en-us/articles/360028747132. But we can also log in DVR system on the browser by its IP locally, not by SN. Here is the method.
1. Connect the NVR system to the router with a network cable.
2. Find DVR's IP.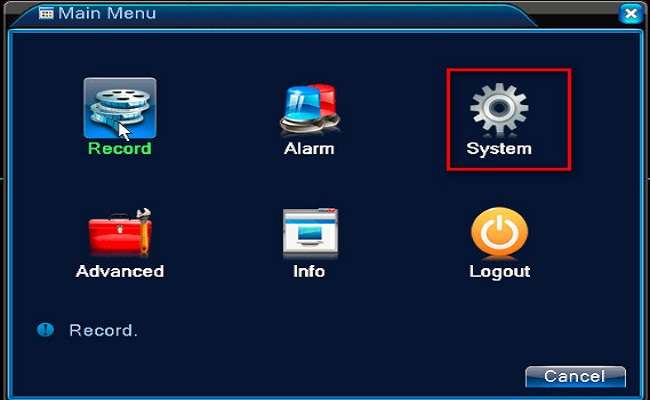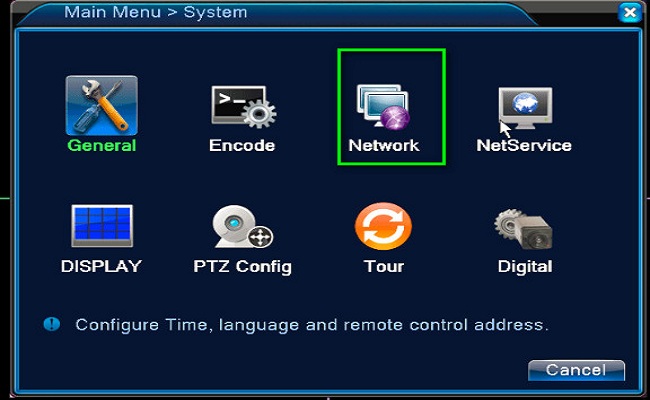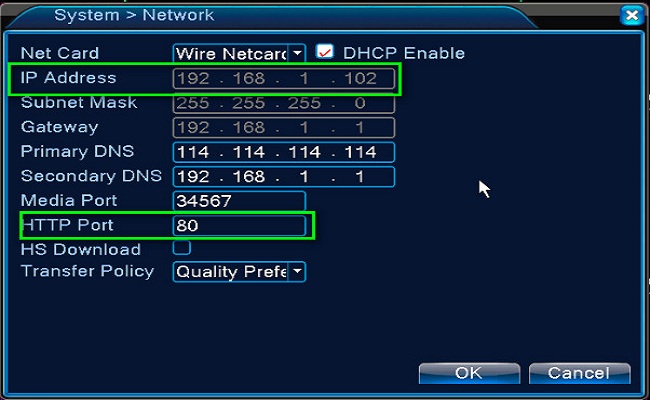 3. Get a computer which is connected to same router since DVR is to access DVR with its IP on browser. The default user name is admin and password is blank.