Applies to: I21BP/I21BL/I21EG/I21DL/I21DL/I31BCV1/I41DCV1/I41EE/I41EF
1. After the camera is successfully connected to the network, click the Settings button.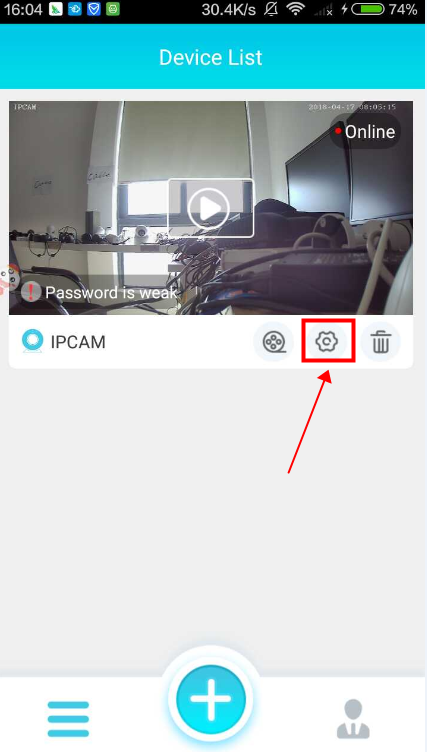 2. Click "User Setting".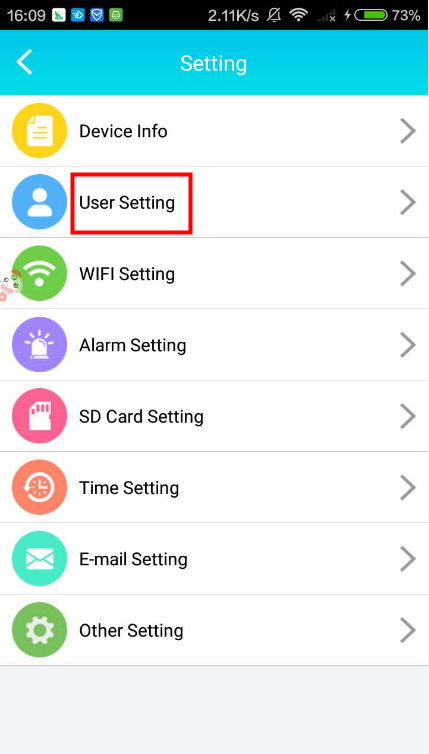 3. Change the admin account's and the visitor account's user name and password, and then click "Done" in the upper right corner to save the settings.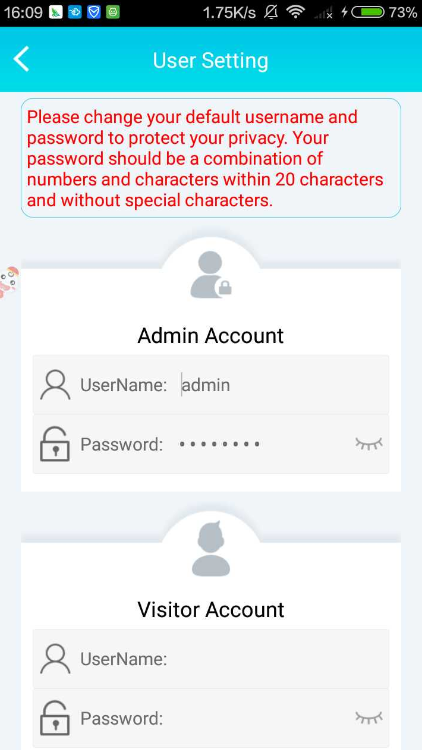 Note: Visitors can only preview the camera and cannot set the camera.