Applies to:
NP41F/N43SU/N44SU/N48PZ/N481U/N441U/N44PBD/N461W/N48PAU
If you can see the setting panel of the system like the picture below, but the cameras show an image on the monitor, please try the methods below to do the troubleshooting.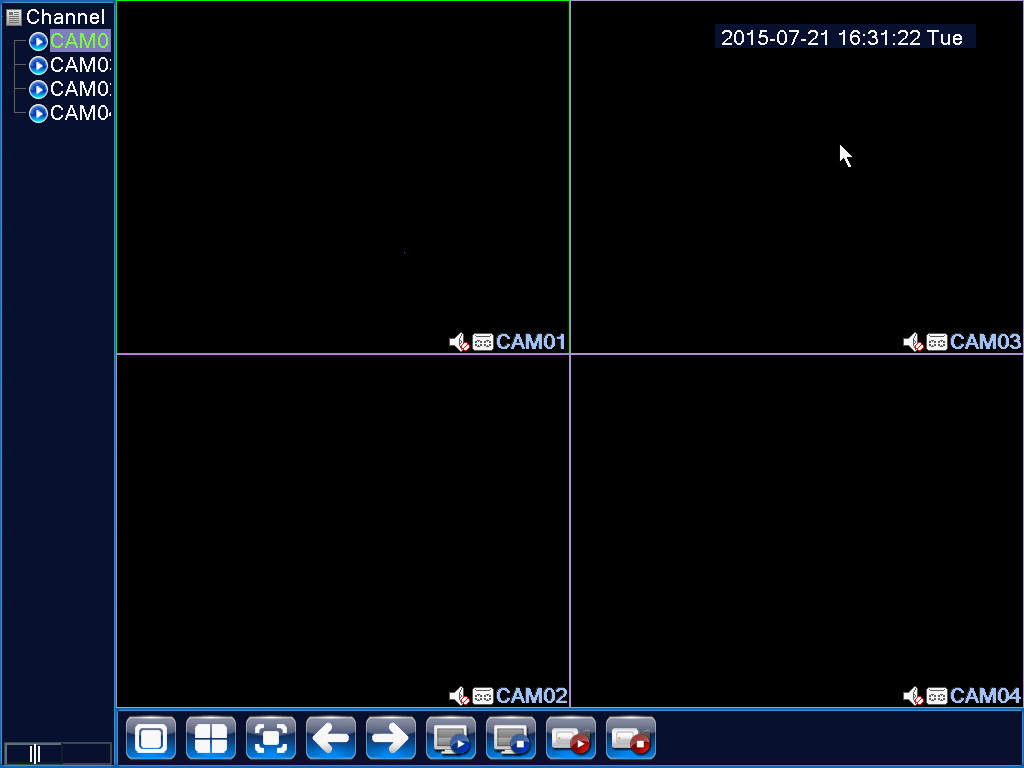 1 Go to Guide and select Auto connected mode.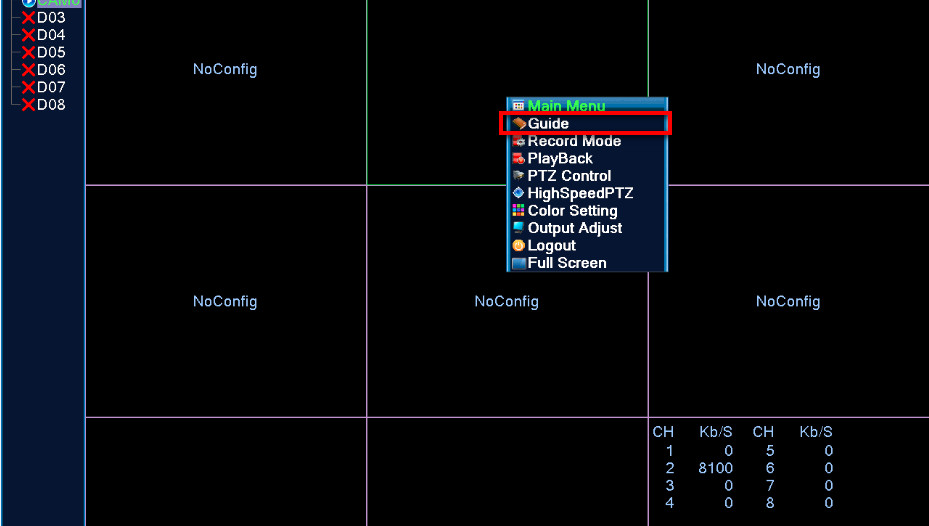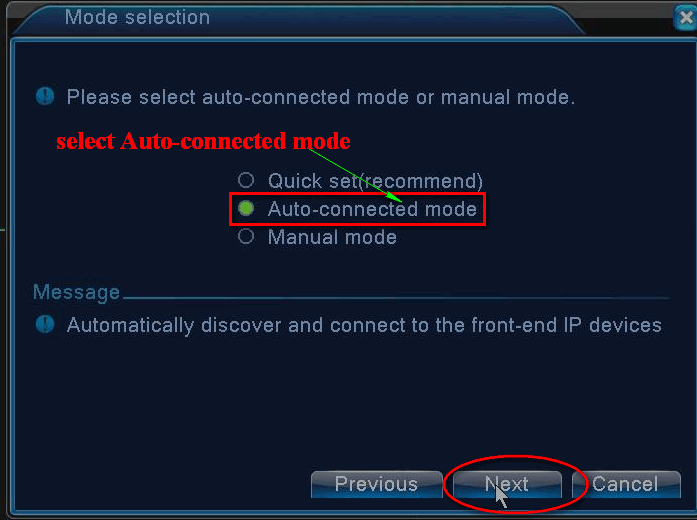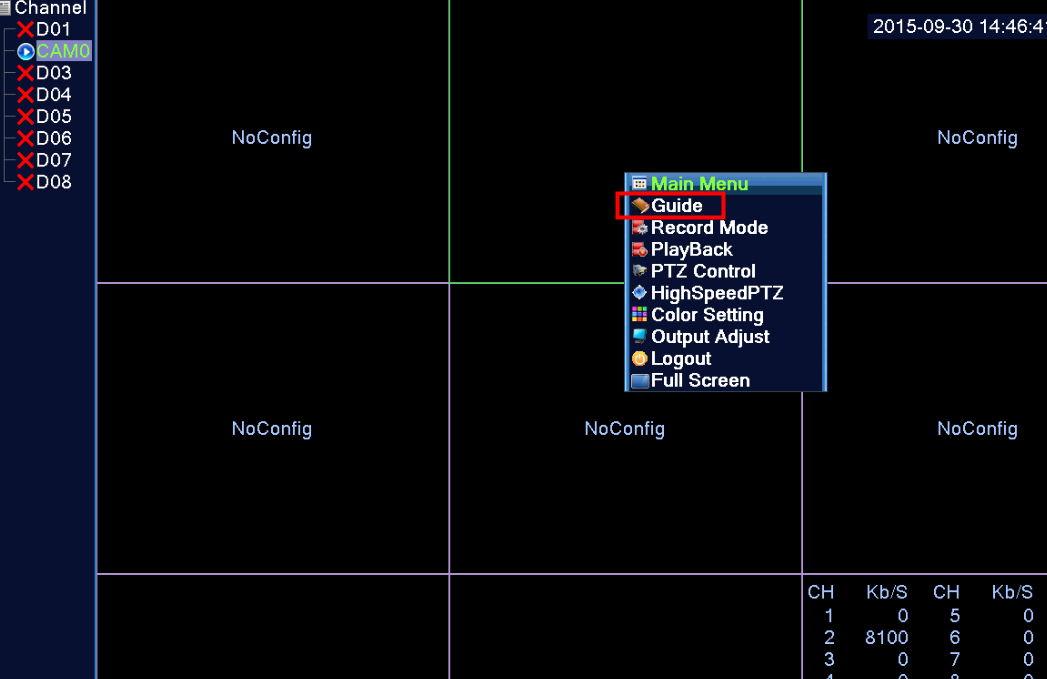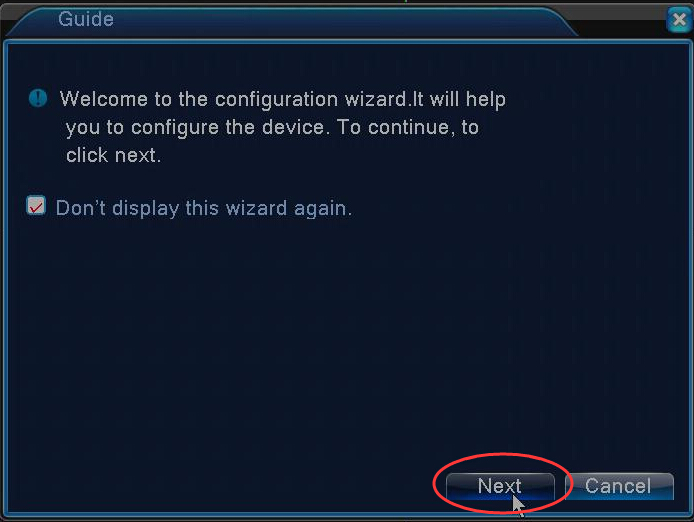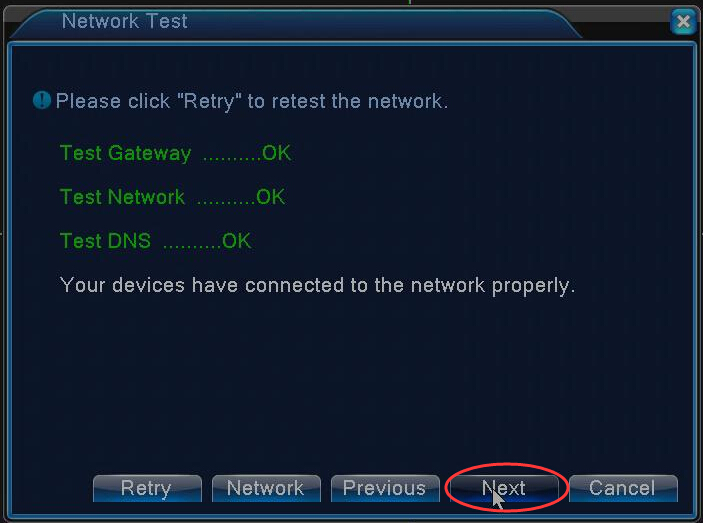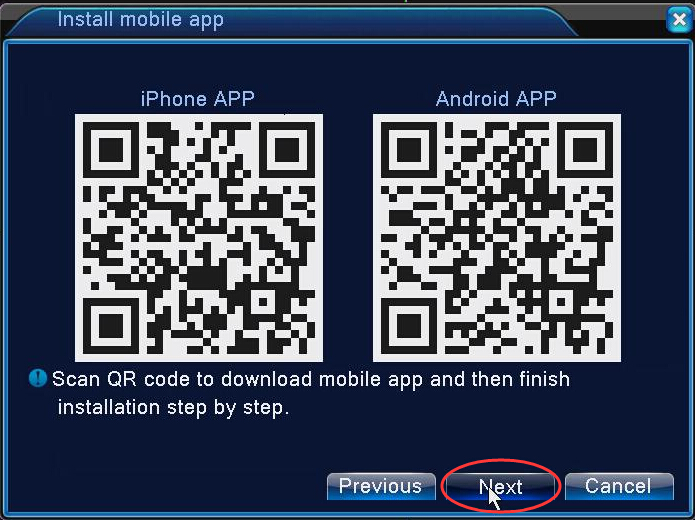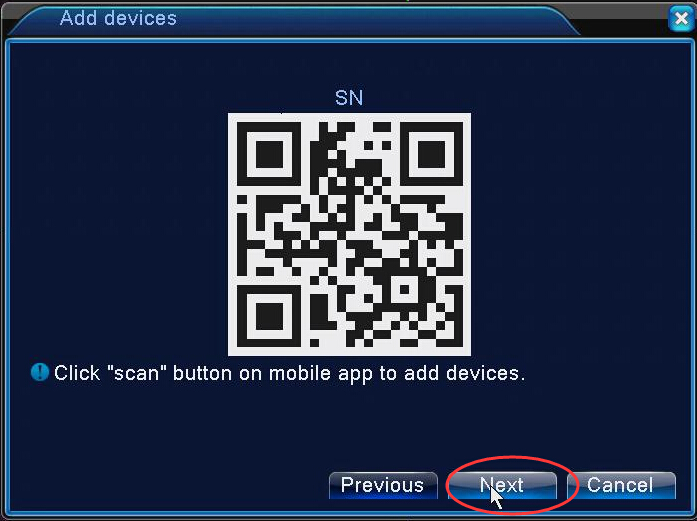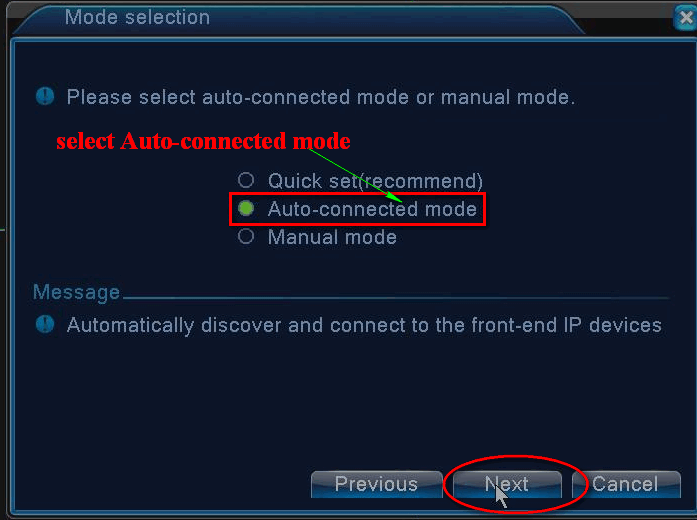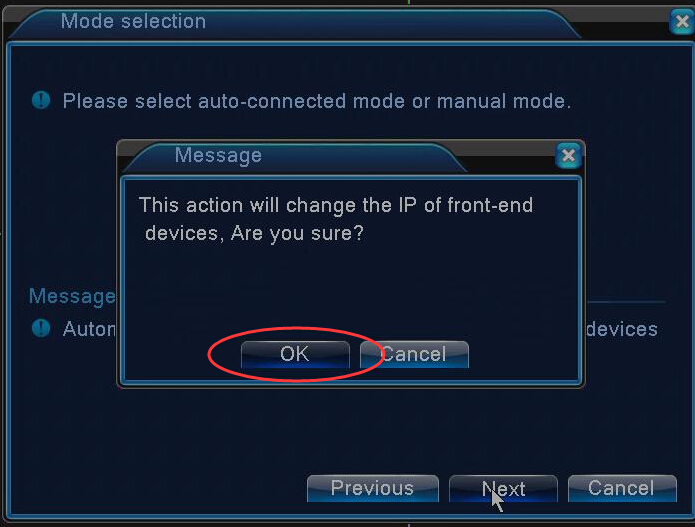 2. Click the connect icon at bottom of the screen.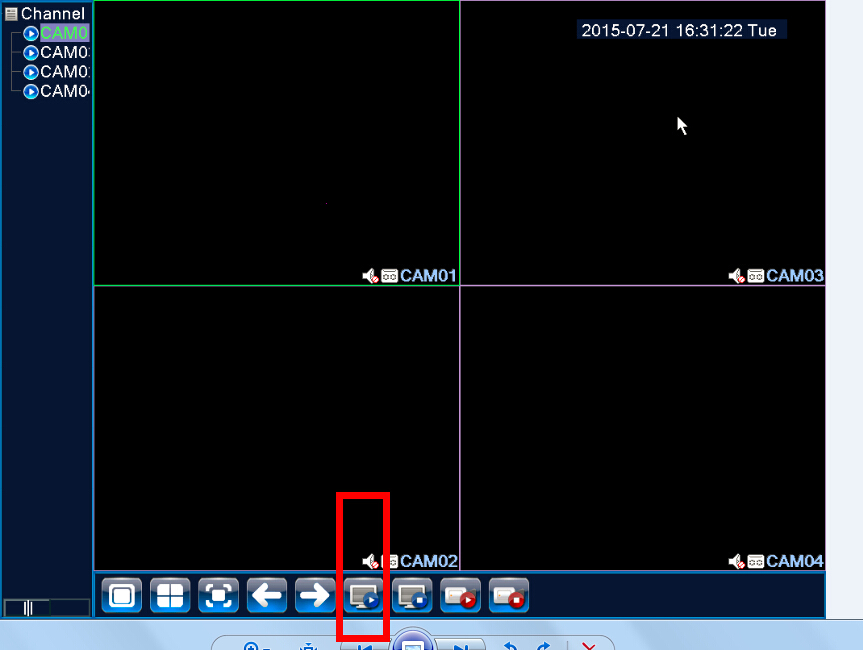 3. Use hands to cover the front of the camera. If you can see infrared lights turn on with red lights, cameras are on. If the cameras can't be powered on, please change another ethernet cable to connect the camera and the NVR.
4. Restore recorder to factory default.