Applies to: I41DH
1. Please confirm you use the app "Joylite"
Download and install the APP
Go to "Google Play" or "App Store" on your mobile phone, search for "Joylite", and then download and install it on your phone.

2. Confirm your wifi status.
1). Please confirm you have enabled "DHCP" in your router. The wifi is 2.4G Hz Wifi.
2). Please confirm your phone has been connected to this wifi.
3). Please be sure there is no special character in the Wi-Fi name and password, and their length does not exceed 30 digits.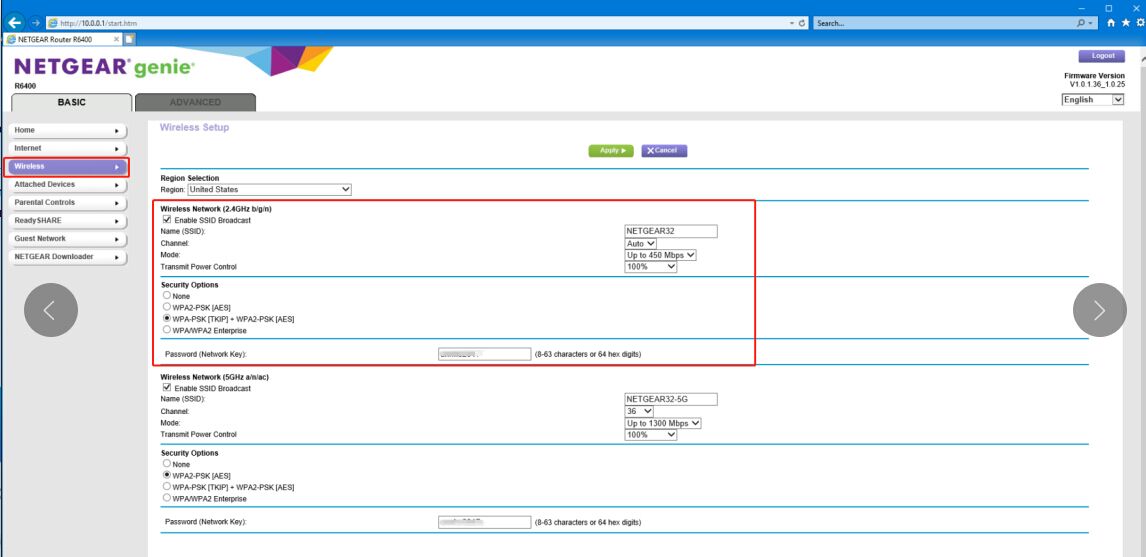 3. Please check your camera's connection status.
1). Power on the camera, connect the camera to the router by an ethernet cable, the connector RJ45 port's indicator light will lit up.
2). Check the camera's infra light lit up or not (Use your hands to cover the photo resistance, the infra light should be lit up on normal status).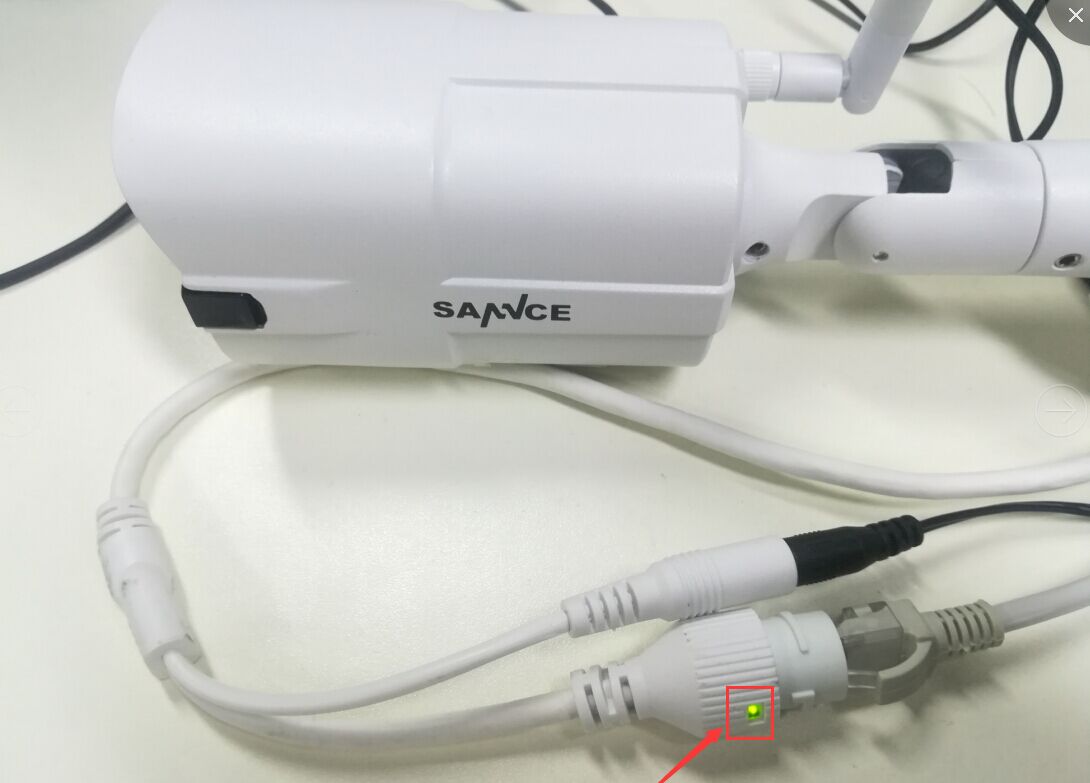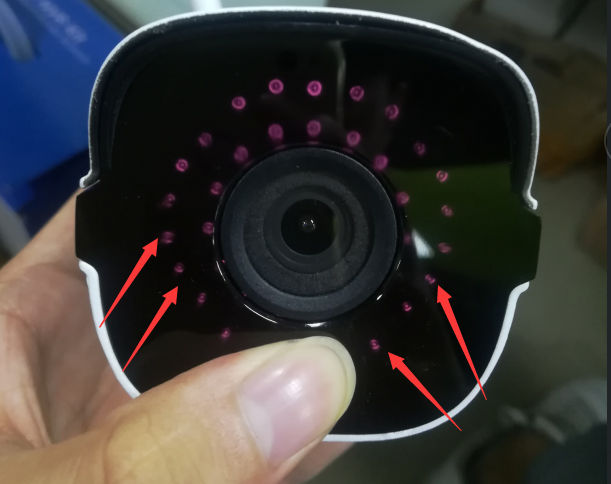 4. If still fail to connect the camera to the phone app, please reset your camera and reconnect it to your phone app again refer to the link below: