Applies to:
I21FF/I41FK
Please confirm that your phone has successfully connected to the network.
Here are the steps:
1. Open the app and click "Sign up"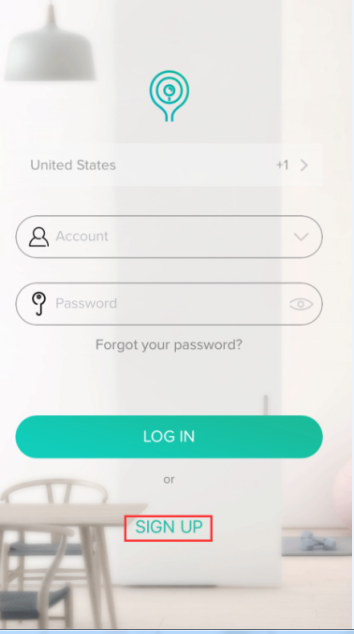 2. Please enter your email address and follow the steps to complete the registration.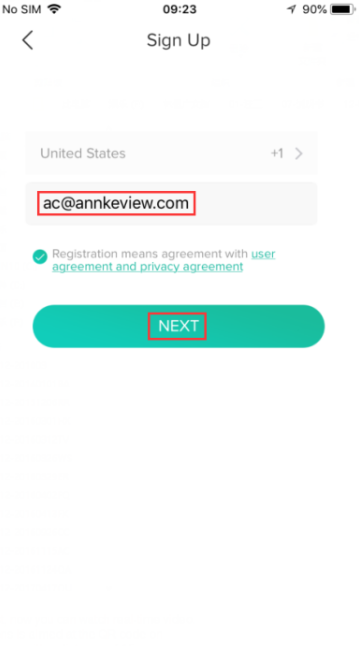 3. Click "+" in the upper right corner.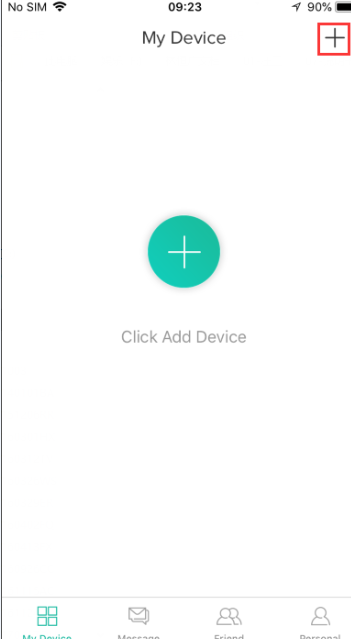 4. Select "Battery Camera"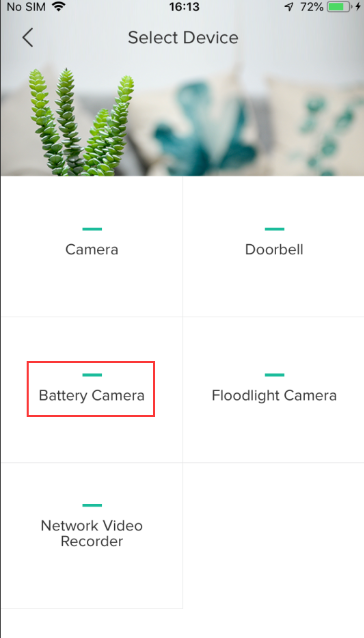 5. Click "Next".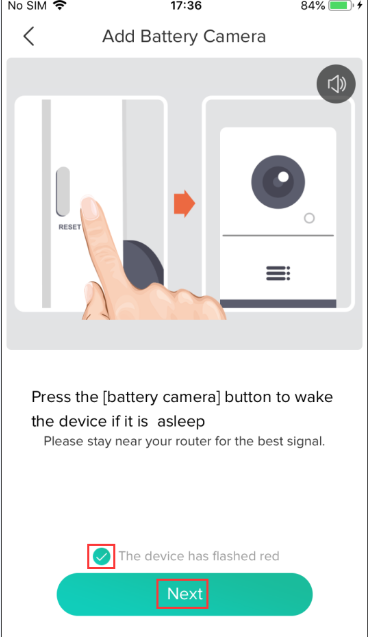 6. Enter the current Wi-Fi password and click "Next"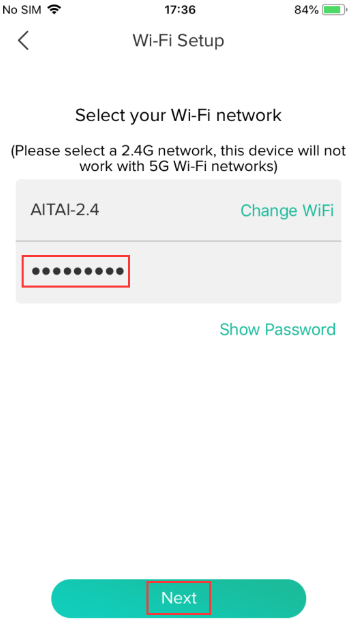 7. Make the QR code on the phone face the camera`s lens directly. After the camera scans the QR code successfully, please click "Next"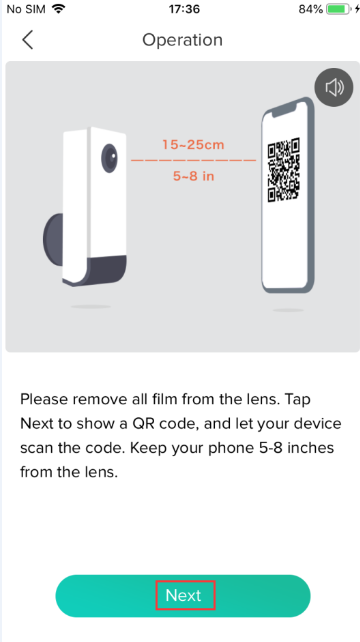 8. After the connection is completed, you can edit the camera`s name and click "Finish".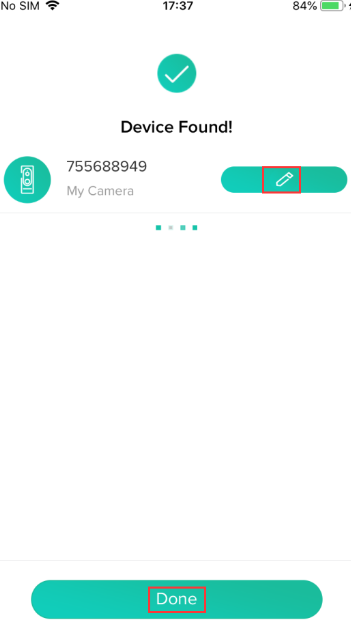 9. Now you can view images on the phone app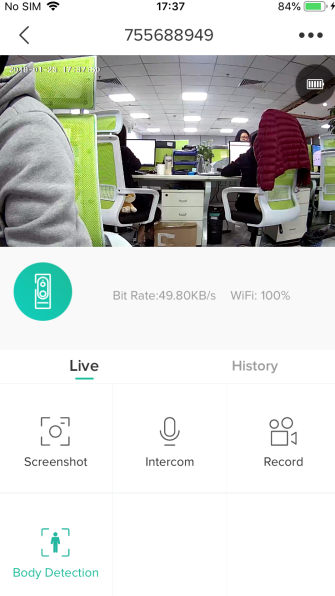 Note: The camera is only available for 2.4GHz Wi-Fi and does not support 5GHz Wi-Fi.