Applies to:
NW41V/N441H/N441K/N28WEB/N441B/N441D/N441L/N44PAN/N44PAJ/N34WDB/N34WDD/N44WEB/N44WED/N44WEC/NW41V/N44WBD/N48WHP/N48WHE
1. Power on NVR and connect the NVR to the router by network cable.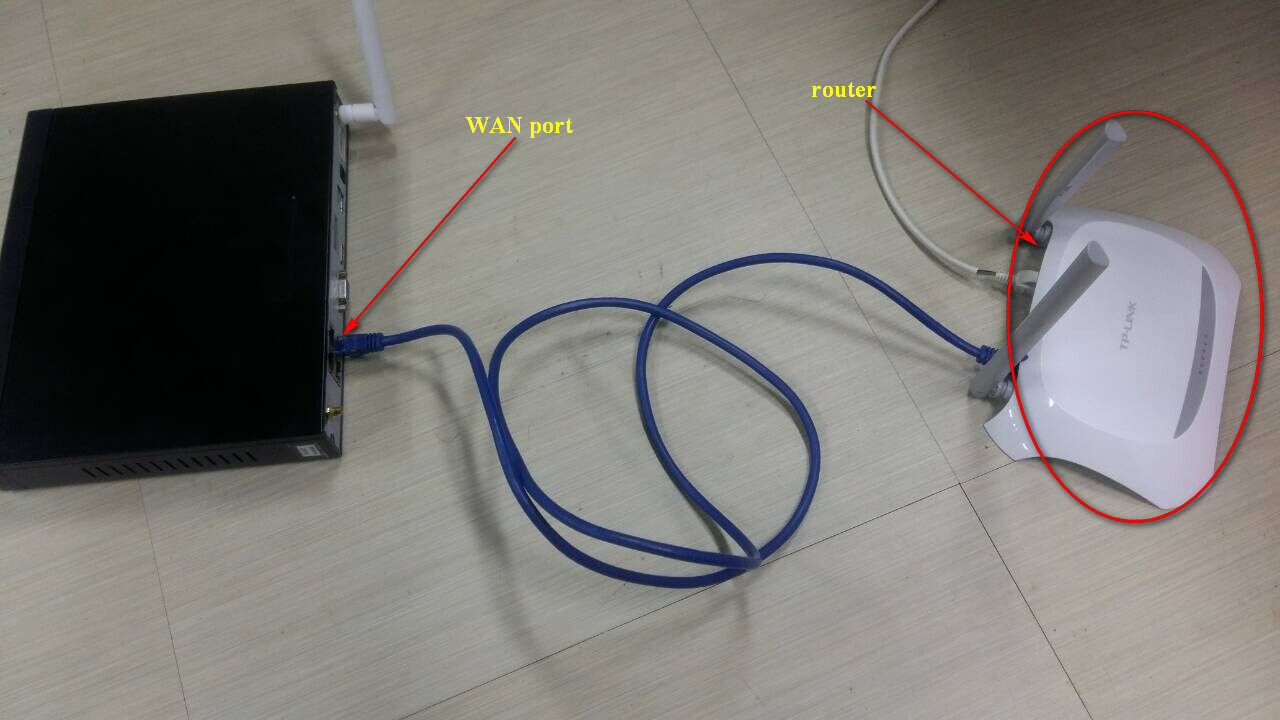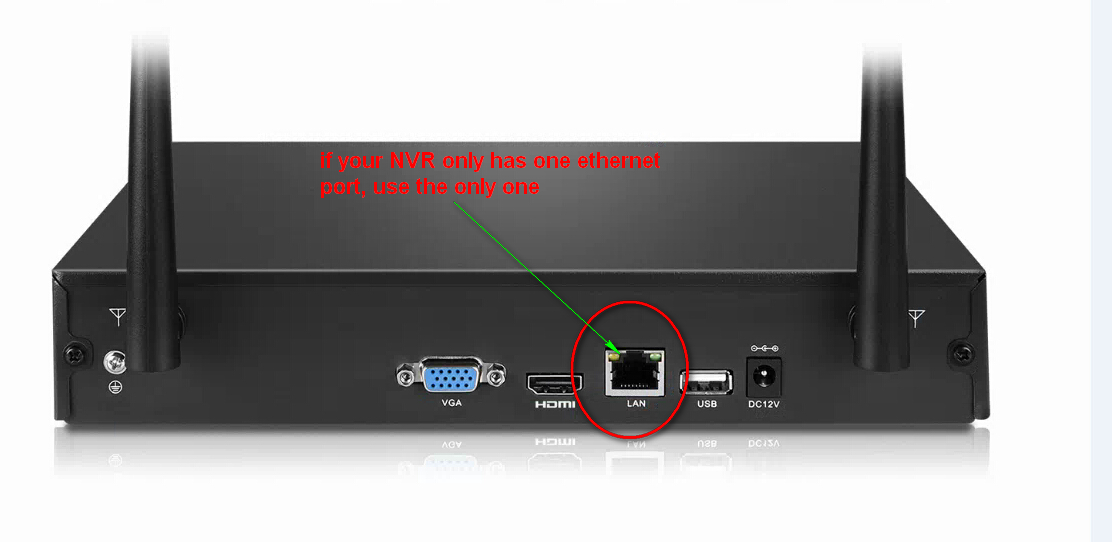 2. Go to system setup---network setup to check if P2P is online. It must be online if the phone wants to connect to the system.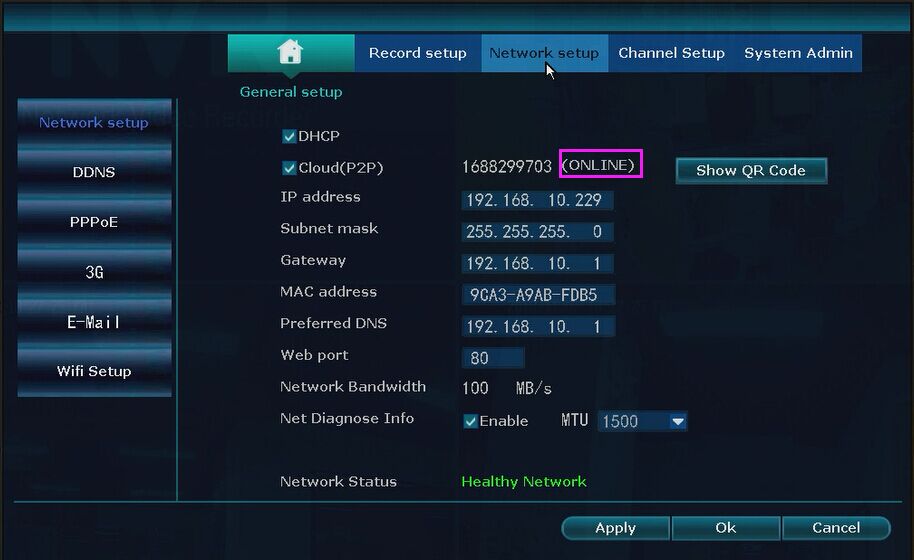 If it is not online, please refer to the link below to make it online at first.
https://support.sannce.com/hc/en-us/articles/900000439703
3. Install Sannce Sight on your computer. Here is the software download link.
For Windows:
http://www.sanncegroup.com/document/Computer%20software/SANNCE_Sight_Setup_3.0.4.0_20200523.exe
For Mac:
http://www.sanncegroup.com/document/Computer%20software/SannceSight_2.0.8.dmg
4. Please run the Sannce sight, then it will pop up the login page. There are two ways to login in the application.

1) Login Local: The default user name is "admin", and the default password is empty (means you don't need to input anything).
2) Login Cloud: Please log in with your cloud account (the account you used to log in to the phone app Sannce Sight).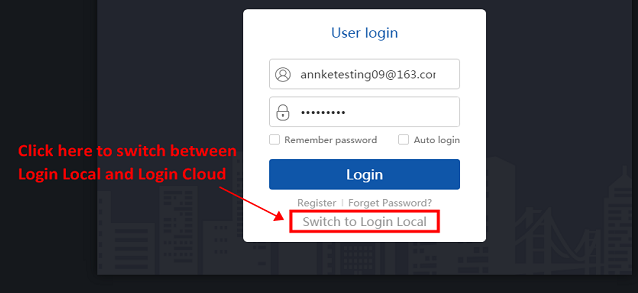 6. Tap Add on the right-top of the interface, and the Add Device window will pop up.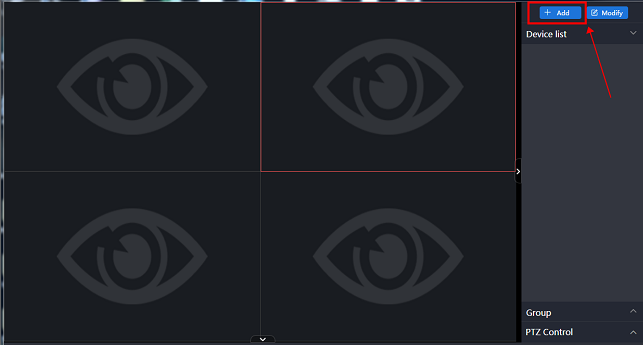 7. Add your NVR by following the below pictures, and tap Finish to add the device.