Applies to:
DL41B/DL81B/DL41A/DL81A/DL41D/DL81D/DH81S/DH81X/DH81NG/DM41D/DM41A/DM81A/DN41D/DN81D/DN41S/DN41NA/DM41H/DM81H/DM21O/DM31O/DE41N/DE81N/DN81NB/DM81Z/DM61W/DG81CP/DG81CQ/DH81NK/DG81CR/DH41NK/DM41G/DN41CJ/DN81BJ/DN61EC/DG81W/DG61X/DG41T/DT81DQ/DT41DC/DT61ER/DG41BE/DG81BE/NP41F/N43SU/N44SU/N48PZ/N481U/N441U/N44PBD/N461W/N48PAU
1. Please connect DVR to a router with a reticle and make sure DVR has connected to the router successfully.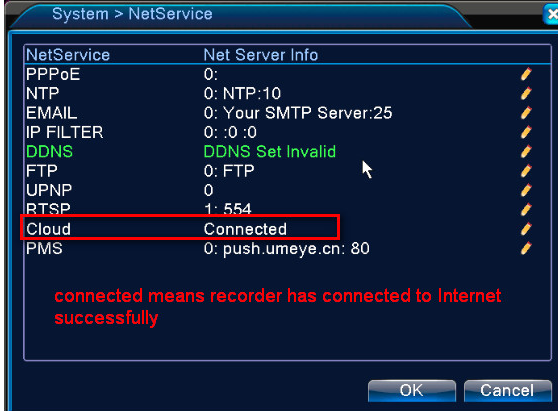 2. Please use a computer that is connected to the same router and check that computer's network information. Here we use a Windows 7 computer as an example: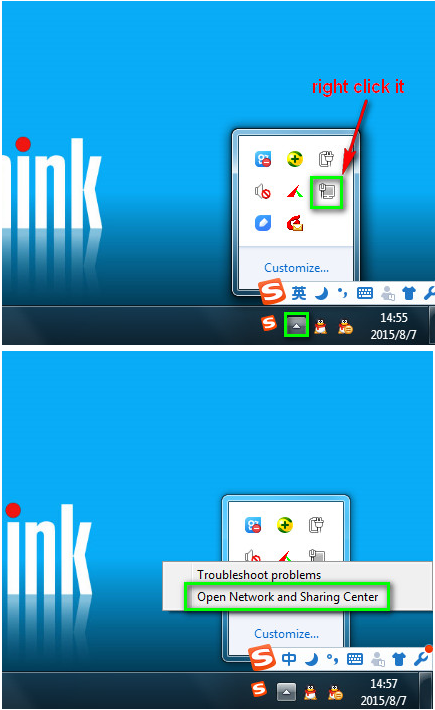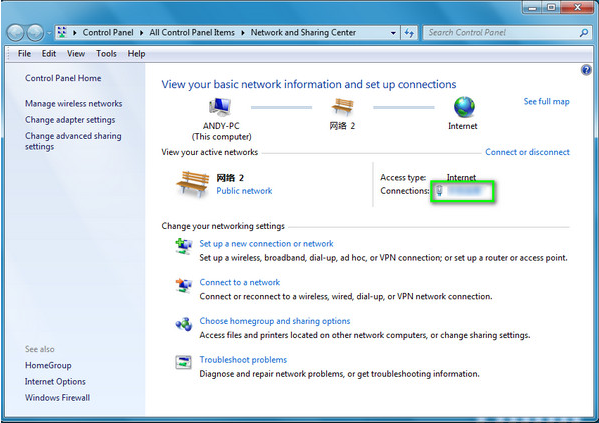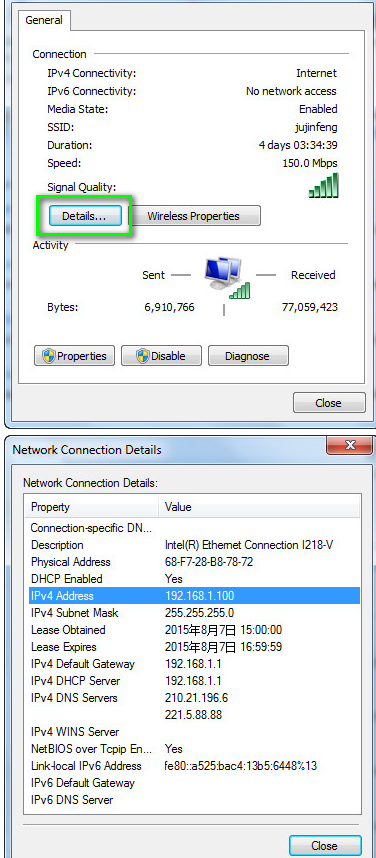 3. Please go to the Main Menu-->System-->Network to fix the system's IP like the picture below. (Please remember to cancel "DHCP" first.