Applies to: All DVR system
Usually, the cable for each camera is only 60 ft. If you want to extend the cable, here is the method.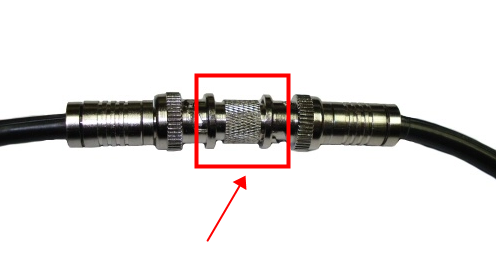 Based on the picture, you need to buy a BNC female to the female connector from us to connect 2 cables.
The maximum length of cable depends on much quality of the camera and the material of the cable.
Please inform us of your system's model and camera's model so that we can tell you how far your camera can extend the cable.