Applies to: I21BP/I21BL/I21EG/I21DL/I21DL/I31BCV1/I41DCV1/I41EE/I41EF
1. View the camera on the PC client:
1.1. Please use the mobile phone to connect to the APP first to ensure the mobile phone can connect to the camera.
1.2. Download "SanEyes" software from the official website and install it. Here is the download link:
www.sanncegroup.com/document/Computer%20software/BlueCam-setup.exe
1.3. Run the software and add the camera
Open "SanEyes" software. The default user name is "admin" and the password is null(nothing). Please click to log in.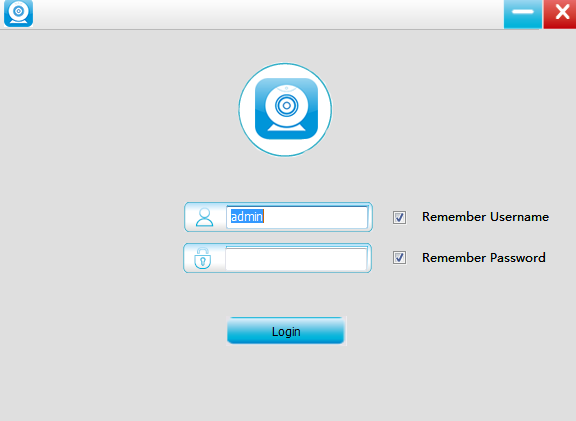 Click the "+" button to add the device.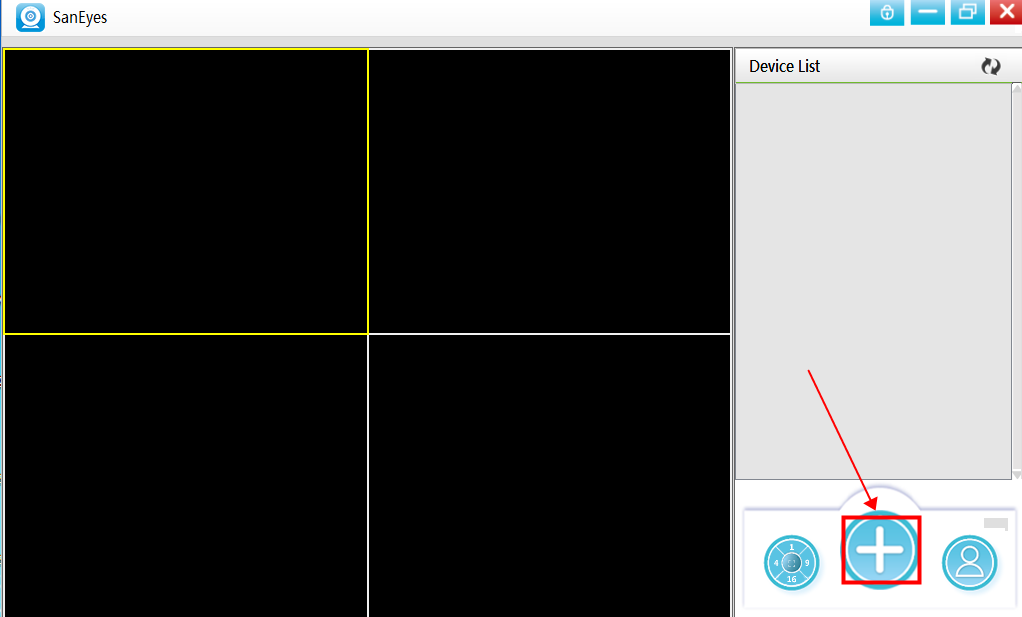 Get information from the camera's body sticker.
Enter the device name.
Enter your username and password.
Enter the device's ID.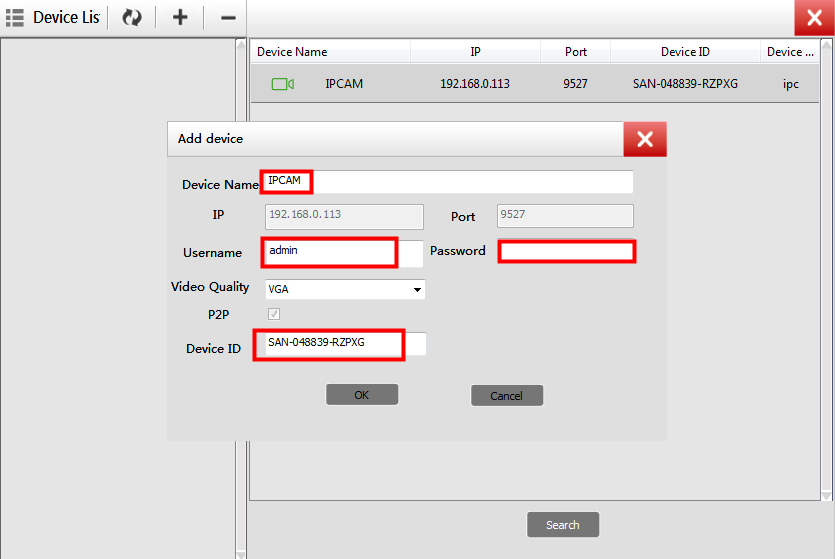 After the device is successfully added, the status will display "online", and drag the camera into the grid so that you can watch live video.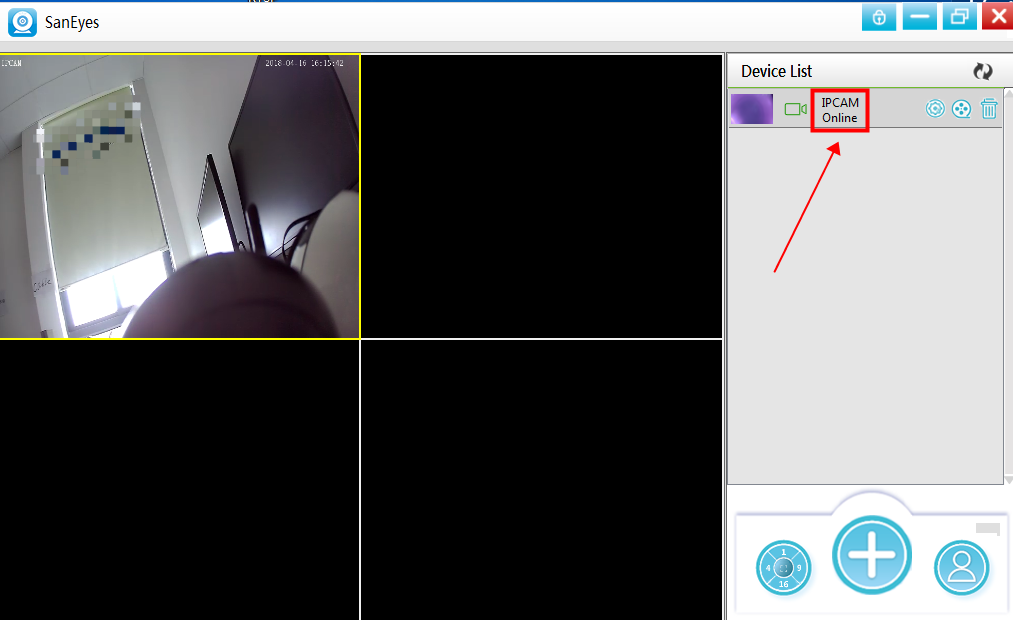 2. View the camera via the IE browser:
Please confirm your camera has successfully connected to the network.
2.1. Download the IP address search tool. Please refer to the link below:
www.sanncegroup.com/document/Computer%20software/BlueCam-search.exe
2.2. Run the search tool on your PC and click "Refresh" to search for the IP address.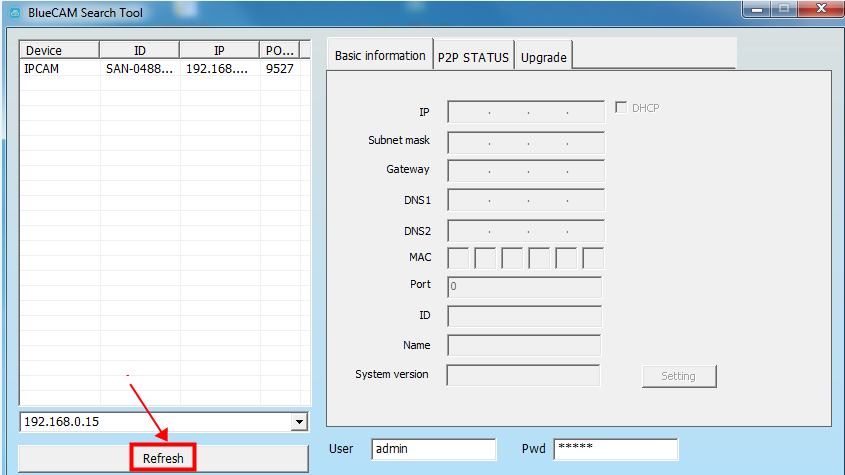 2.3. Open the IE browser, input the IP address, and hit the Enter key.
(It only supports the IE browser currently. Microsoft Edge, Google, Firefox, or Yahoo browsers are not supported.)
A login page will pop up, and you need to enter your modified user name and password to login in.
Click "livestream mode(for Interner Exploer)".
At this time, you also need to download a plug-in and then run it.
After installing the plug-in, you can start to view the live picture of the camera.