Applies to:
NW41V/N441H/N441K/N28WEB/N441B/N441D/N441L/N44PAN/N44PAJ/N34WDB/N34WDD/N44WEB/N44WED/N44WEC/NW41V/N48WHE/N48WHF/N44WEF/N44WEE/N48WHD/N48WHP/N48PBE
If you forgot the admin password of the system, please follow the steps below to reset the password.
1. Input a wrong password and click "ok", then the system displays an error message.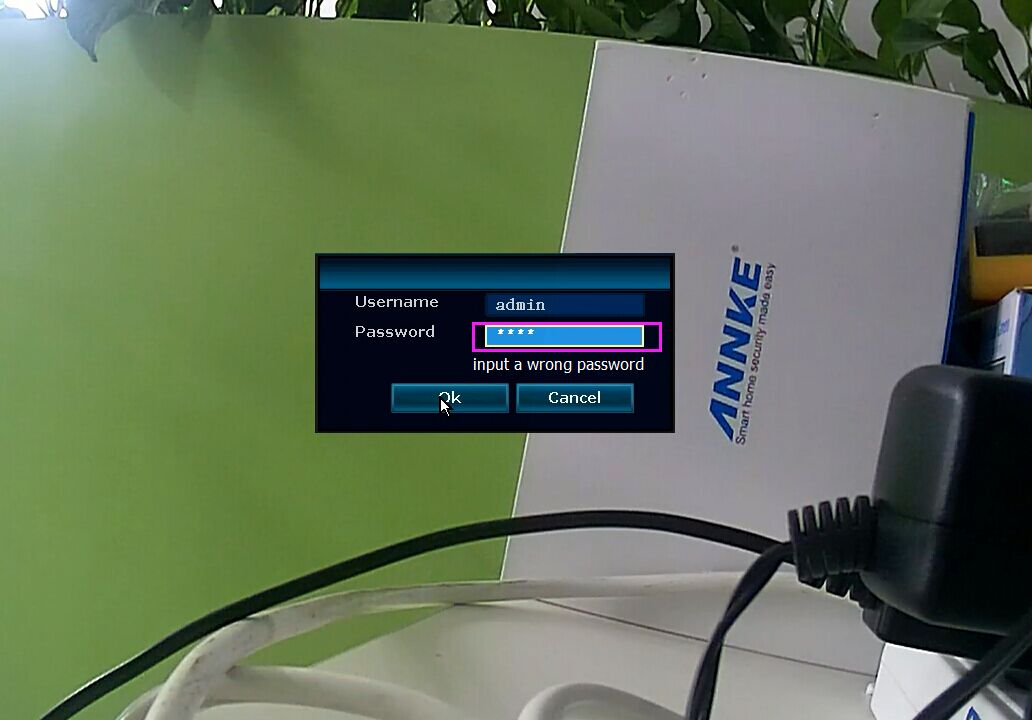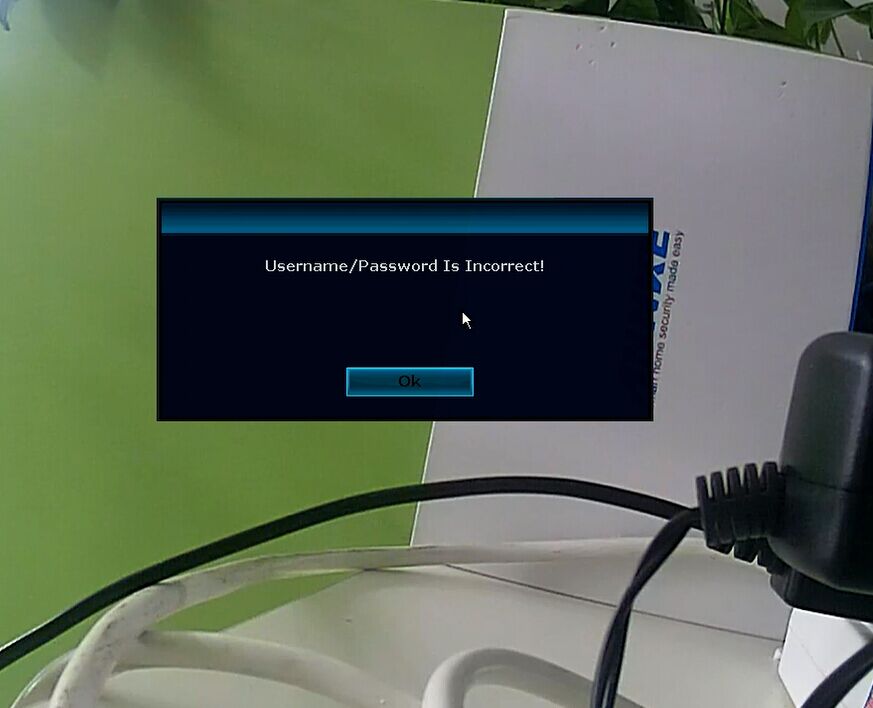 2. Please use the mouse to interchangeably "left-click"-"right-click"-"left-click"-"right-click"-"left-click"-"right-click"....Please do this action at least 12 times.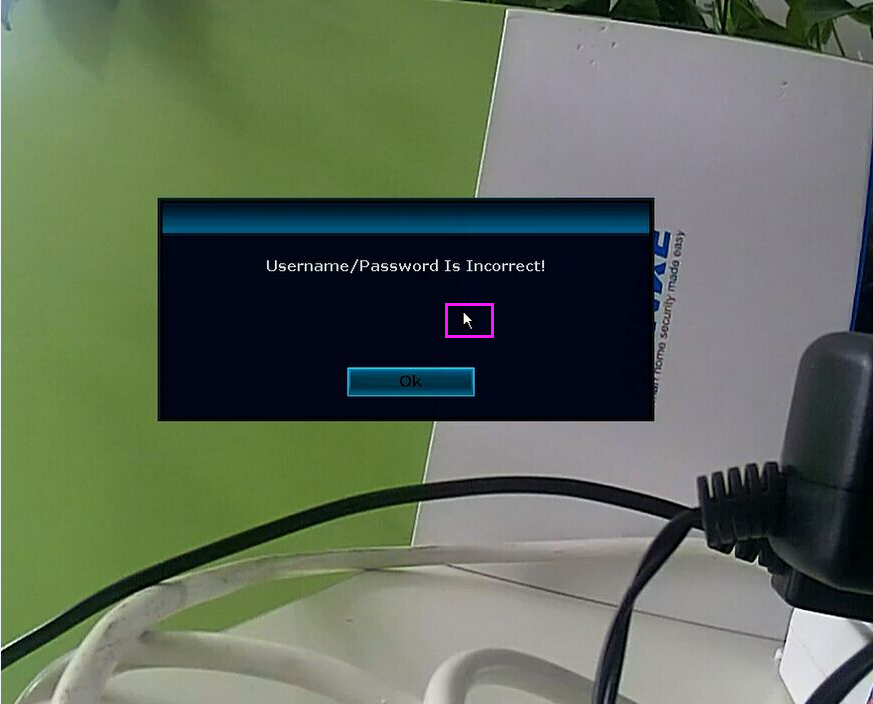 3. Then it will pop up another message, "Restore default user", Click Yes to restore the system so that password comes back to default. (no password)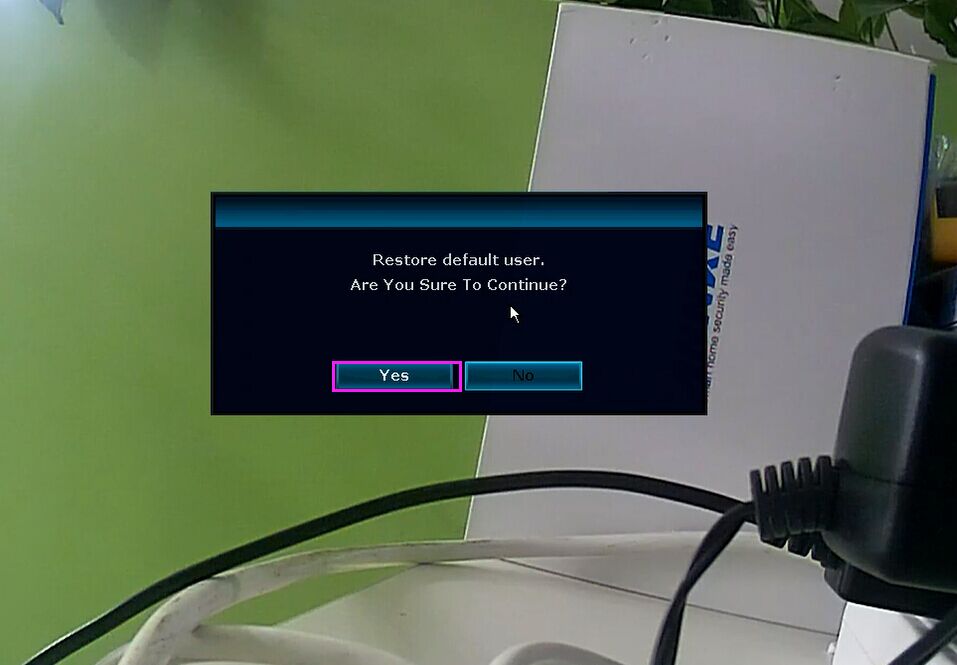 Note:
1. Please put the mouse cursor in the correct place when clicking left and right.
2. Please click the mouse button at the proper pace.
3. Here is a video guide:
https://drive.google.com/file/d/1z1b-vU1BRuwegT4QnlBXl3qiDGHoAtRK/view?usp=sharing