Applies to:
DL41B/DL81B/DL41A/DL81A/DL41D/DL81D/DH81S/DH81X/DH81NG/DM41D/DM41A/DM81A/DN41D/DN81D/DN41S/DN41NA/DM41H/DM81H/DM21O/DM31O/DE41N/DE81N/DN81NB/DM81Z/DM61W/DG81CP/DG81CQ/DH81NK/DG81CR/DH41NK/DM41G/DN41CJ/DN81BJ/DN61EC/DG81W/DG61X/DG41T/DT81DQ/DT41DC/DT61ER/DG41BE/DG81BE/NP41F/N43SU/N44SU/N48PZ/N481U/N441U/N44PBD/N461W/N48PAU
Please make sure all cameras have been connected to video-in ports of the recorder via cables, and the recorder has been connected to a monitor or TV via a cable, but there is no live video of all cameras shown on the monitor (You can still see recorder's setting interface ).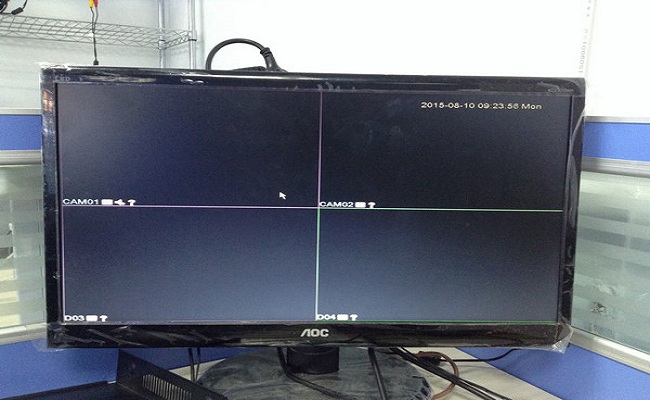 Please refer to these ways below to have a try.
1. Please refer to this link below to check if you connected your system correctly.
https://support.sannce.com/hc/en-us/articles/360028747512
2. Please go to Main Menu---System---General to change Video Standard. If it doesn't work, change it back to the previous one.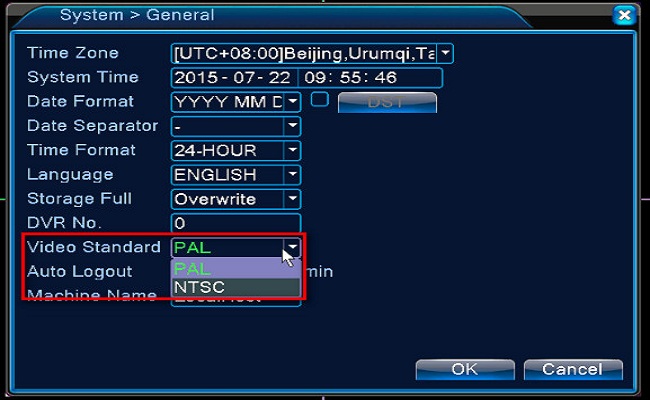 3. Please use hands to cover the front of the camera. If you can see infrared lights turns on with red lights like the picture below shows, cameras are on.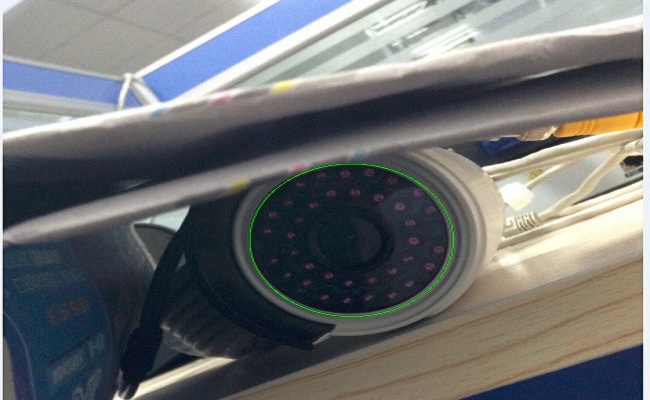 If all cameras are not on,
3.1 Please connect the adapter to one camera directly without 1/4 splitter because maybe splitter is broken.
3.2 Please connect adapter of DVR to one camera directly without 1/4 splitter because maybe the cameras' adapter is broken. The adapter of the DVR can be used to connect the camera.
4. Please go to Main-Menu-Advanced to click Restore to reset the recorder to factory default.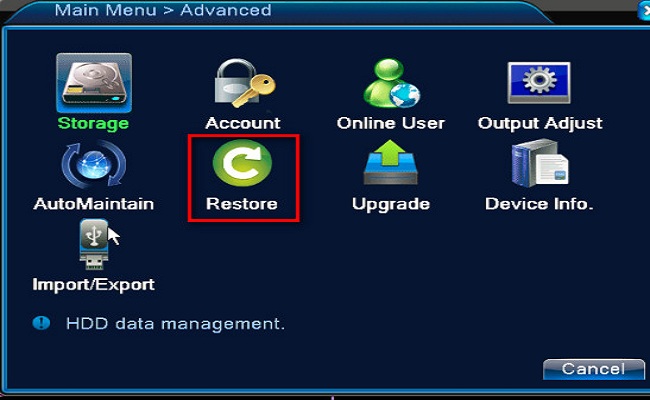 5. Please go to Main Menu--System--Digital--Channel Type to confirm the first option is ticked.