Applies to:
NW41V/N441H/N441K/N28WEB/N441B/N441D/N441L/N44PAN/N44PAJ/N34WDB/N34WDD/N44WEB/N44WED/N44WEC/NW41V
1. Please connect the camera to the router by ethernet cable and power on the camera by the power adapter.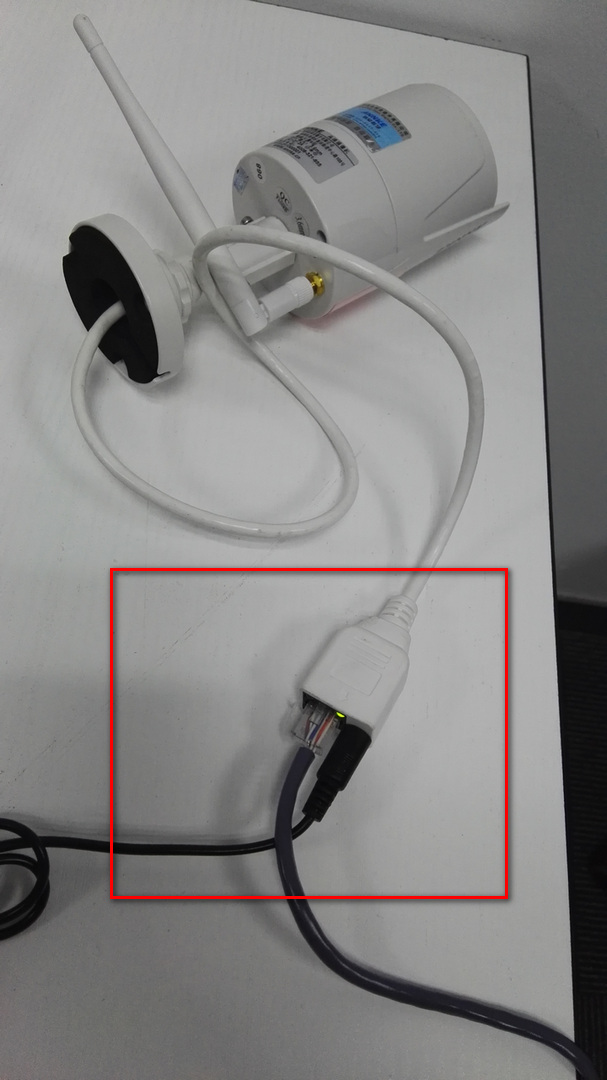 2. Please get a windows computer which is connected to the same router and check that computer's network information.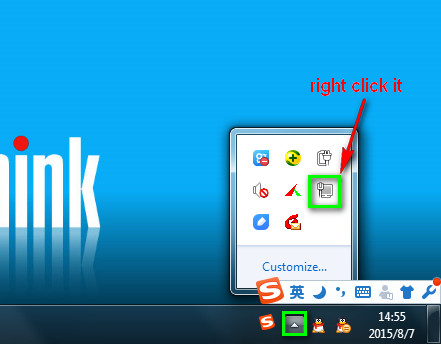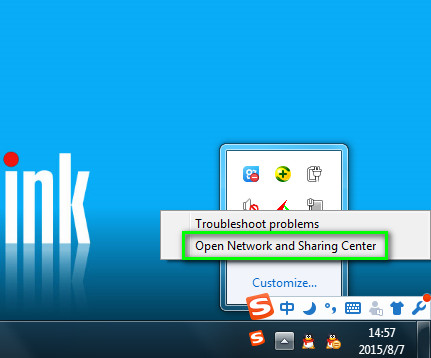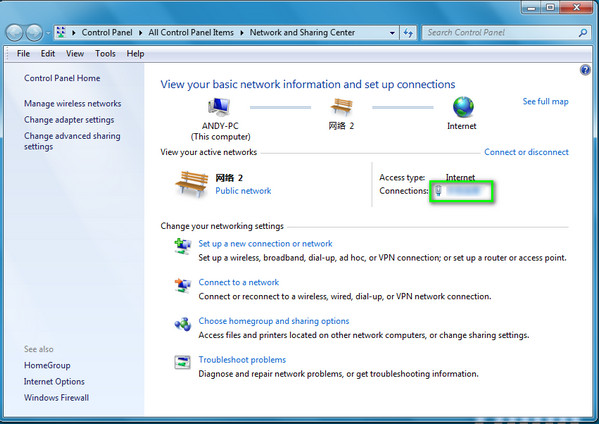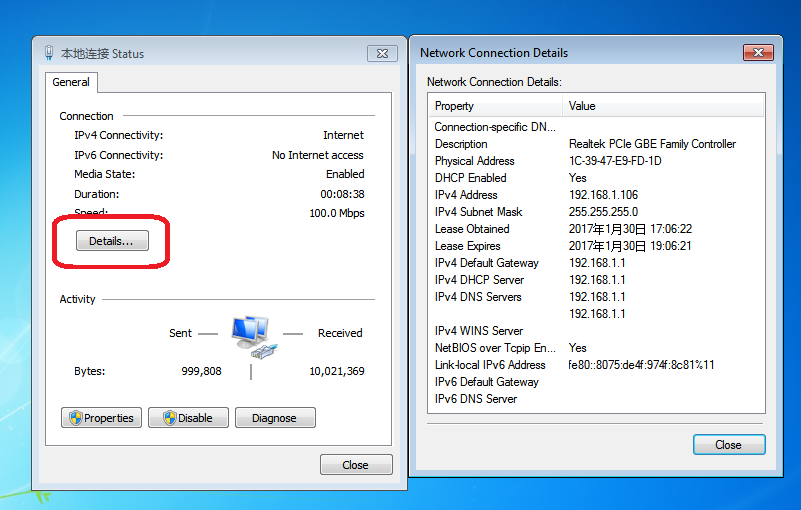 3. Install the software on the computer to search the camera's IP.
http://sanncegroup.com/document/Computer%20software/IPCamSuite-1.2.26.8.exe
4. Please fix the system's IP like the picture below.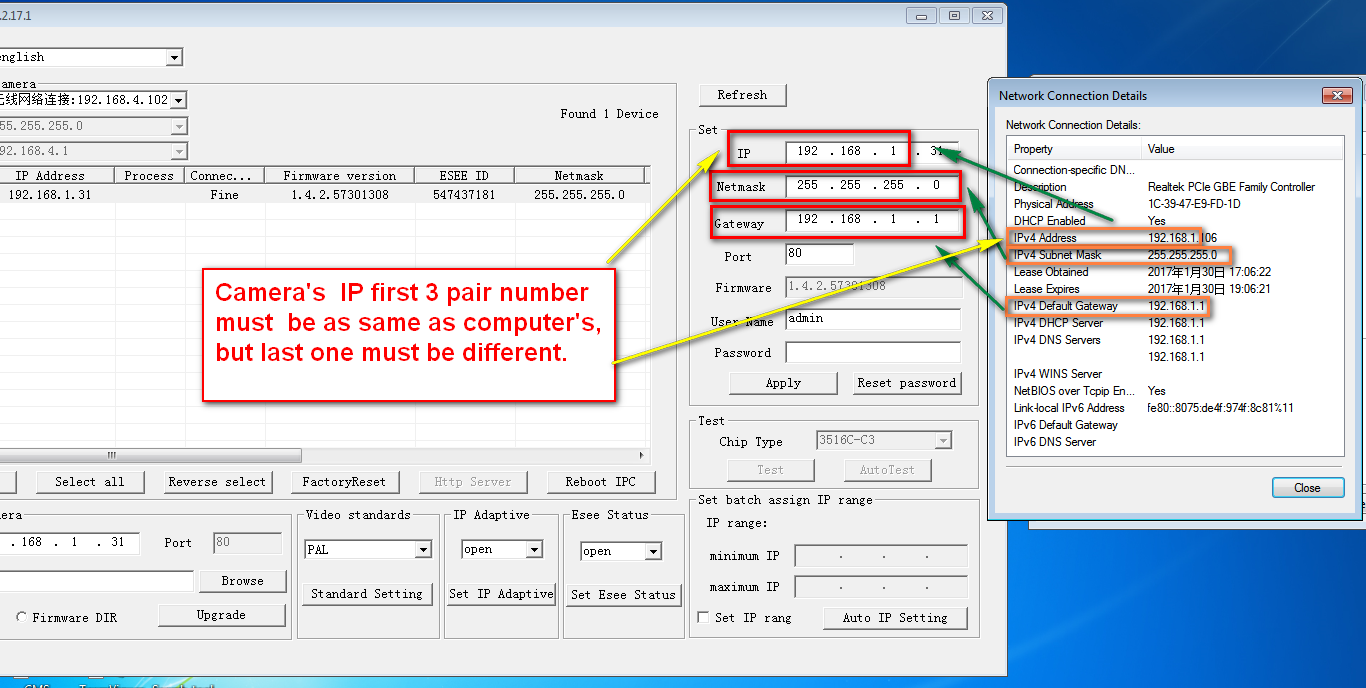 5. Please load in your cameras on your IE browser with the IP address you set up just now. For example, http://192.168.1.114. Default ID/PWD is admin/null( no password).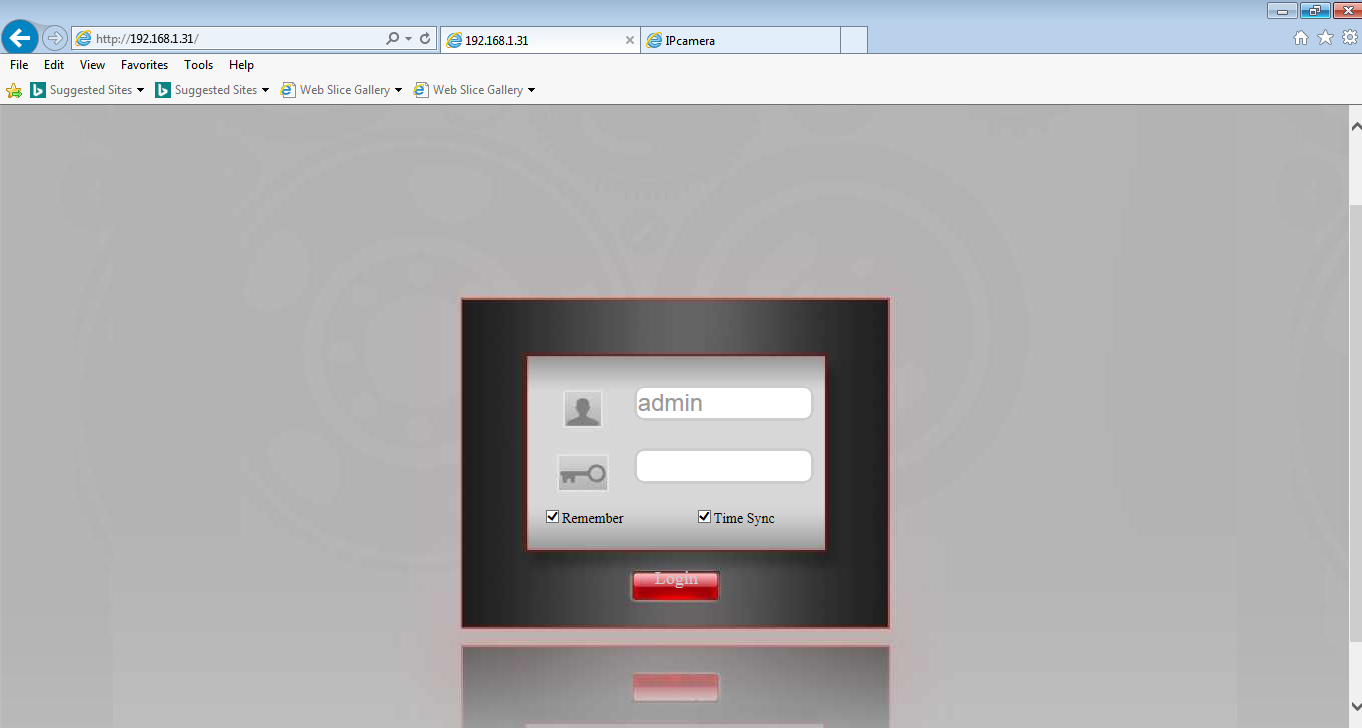 6. Please set up your IE security setting to allow the ActiveX download and installation: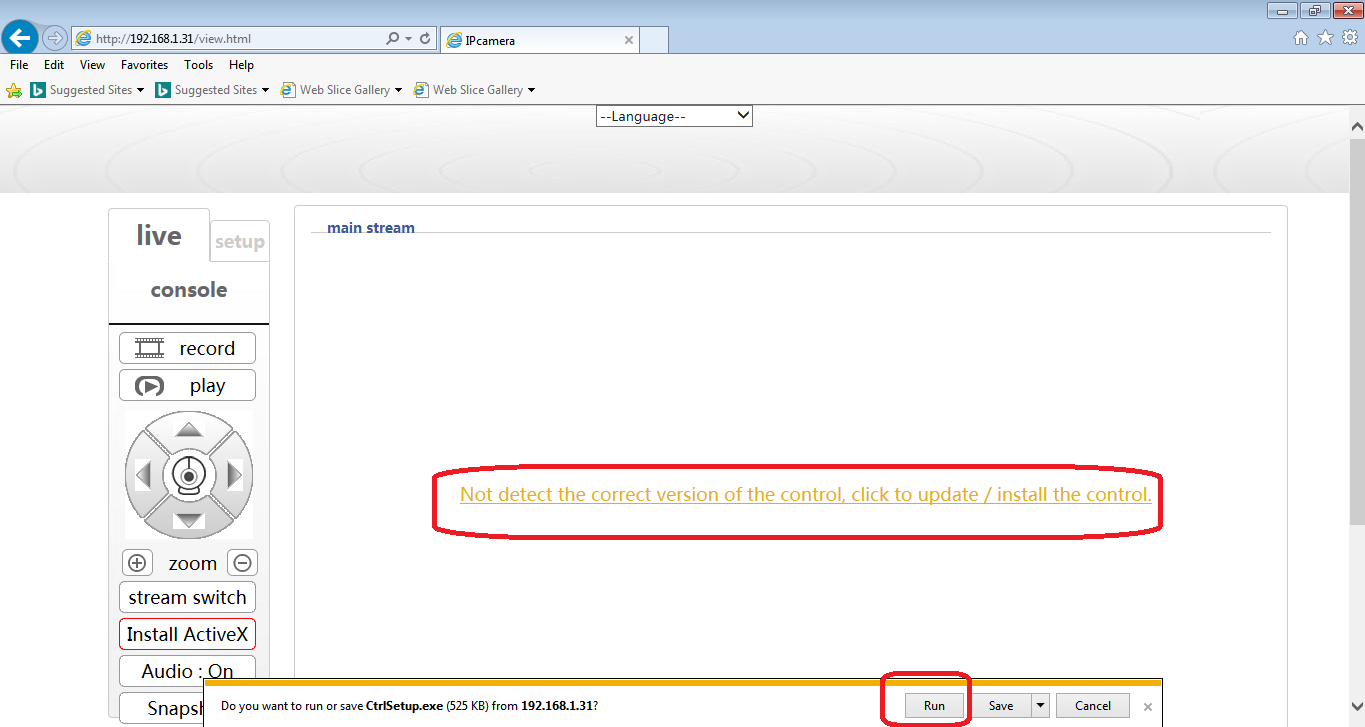 7. Close and Open the IE browser and access in the IP and you can have the camera image and setting page.