Applies to:
DL41B/DL81B/DL41A/DL81A/DL41D/DL81D/DH81S/DH81X/DH81NG/DM41D/DM41A/DM81A/DN41D/DN81D/DN41S/DN41NA/DM41H/DM81H/DM21O/DM31O/DE41N/DE81N/DN81NB/DM81Z/DM61W/DG81CP/DG81CQ/DH81NK/DG81CR/DH41NK/DM41G/DN41CJ/DN81BJ/DN61EC/DG81W/DG61X/DG41T/DT81DQ/DT41DC/DT61ER/DG41BE/DG81BE/NP41F/N43SU/N44SU/N48PZ/N481U/N441U/N44PBD/N461W/N48PAU
Step 1 Right-click mouse and click the main menu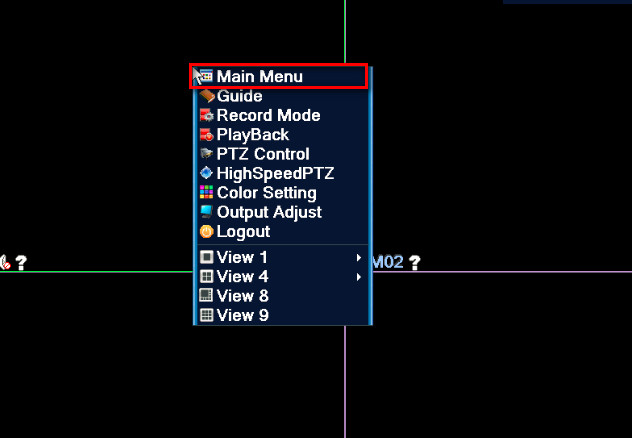 Step 2 select Info.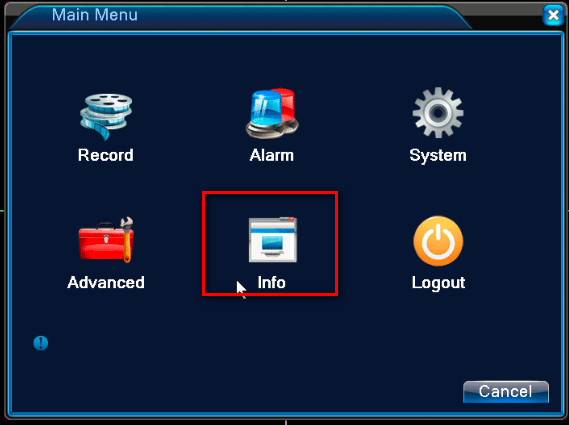 Step 3 Click Version.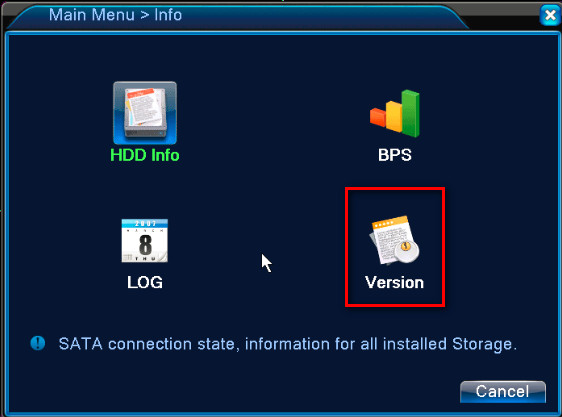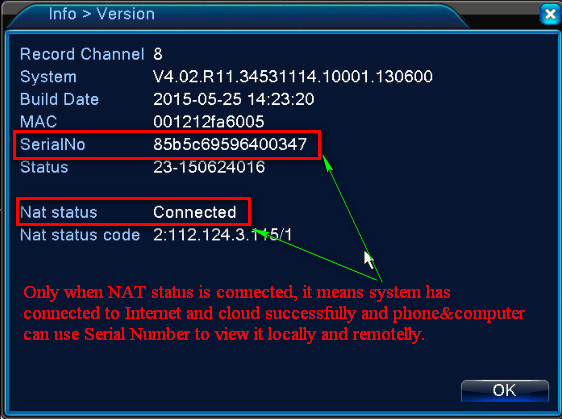 There is another way to check the serial number of the system.
Step 1. Turn on DVR and connect DVR to a monitor. Right-click the mouse and select guide.
If you have not connected DVR to a monitor and can not log in system, there is another way to find the serial number.
1. Plug DVR to router by ethernet cable.
2. Get a computer that is connected to the same router as the DVR is connected.
3. Install the software on the computer. Here is the software. support.annke.com/document/XM/General/tool/device_manager.exe
4. Check if the software can detect the system's serial number.