Applies to: I41BR
Steps :
1.Please make sure you use Sannce APP.
2.Then please log in the account that you need to delete on Sannce APP.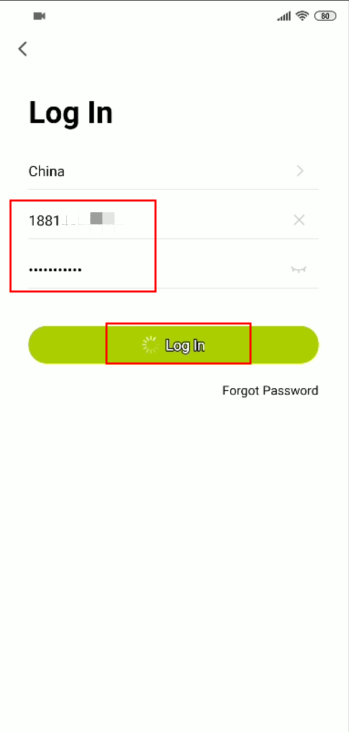 3.Please select 'Me'-->the Setting icon-->'Account and Security'--> 'Delete Account'.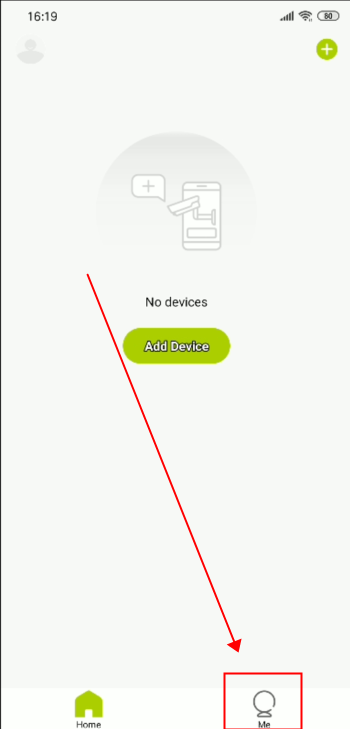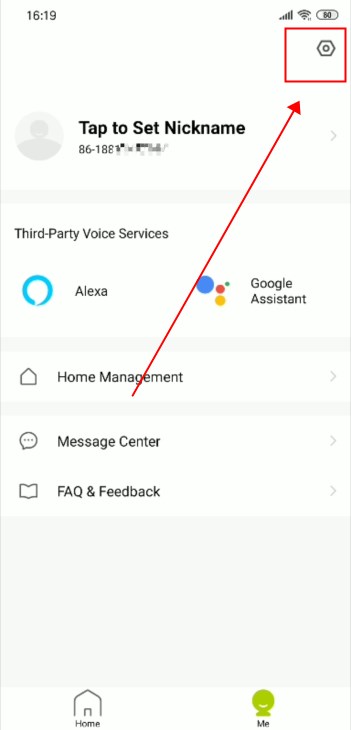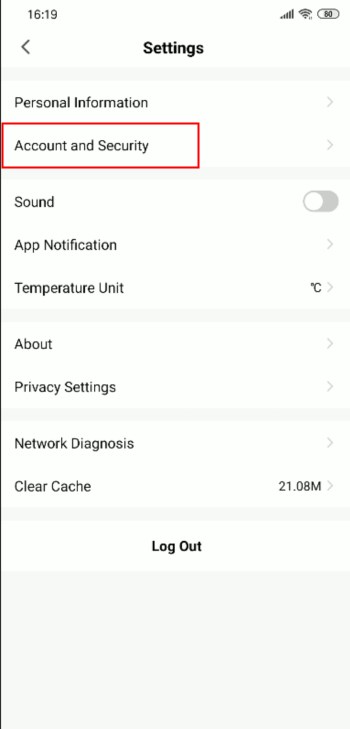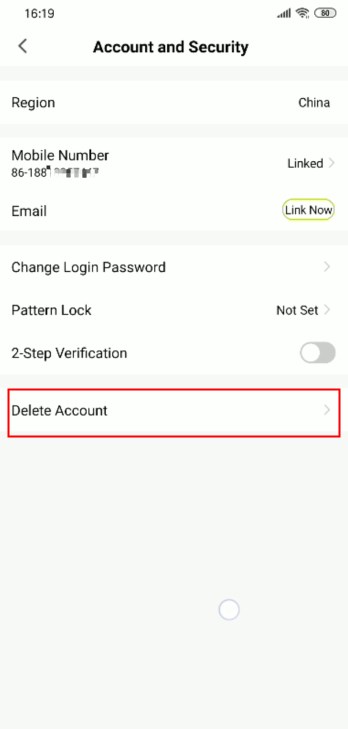 4.After clicking 'Delete Account', a confirmation prompt will pop up on your screen.
Note: It will notice you that your account will delete at the specified time.
If you confirmed that you want to delete your account, please click 'Continue'.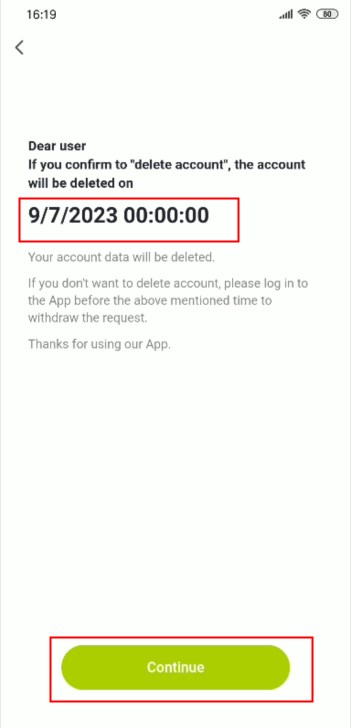 5.Please click 'Get Verification Code', then you will receive a message or an e-mail about verification code from your phone messages or mailbox.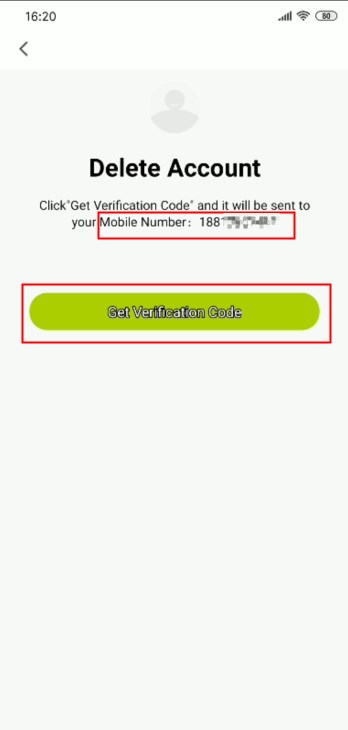 6.Please input the verification code you received.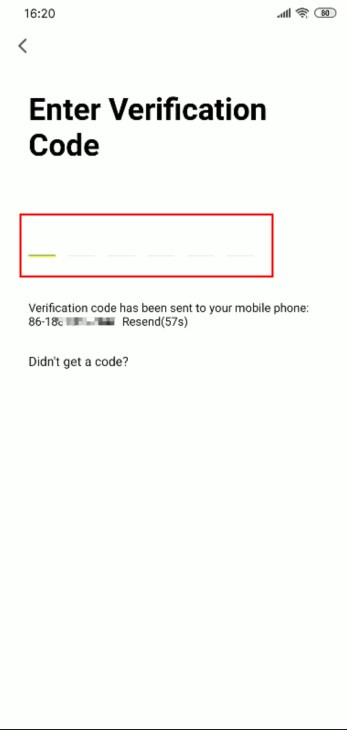 7.Then please click 'Delete' and finally your account will be deleted on the time as previously indicated.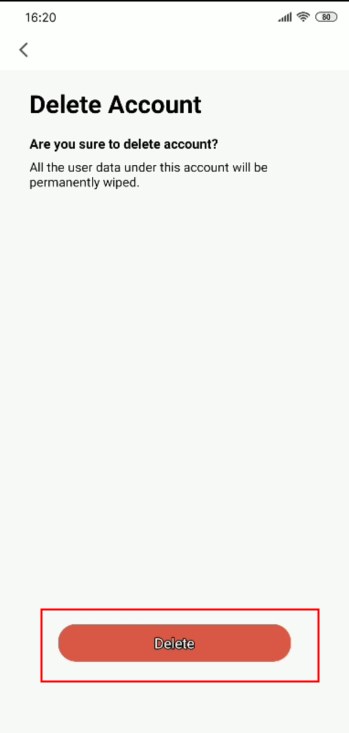 Notice:
For any other questions, please feel free to contact SANNCE technical support at support@sannce.com by email.
If this article is helpful to you, please click the "helpful" button after you review it. Any comments would be appreciated.